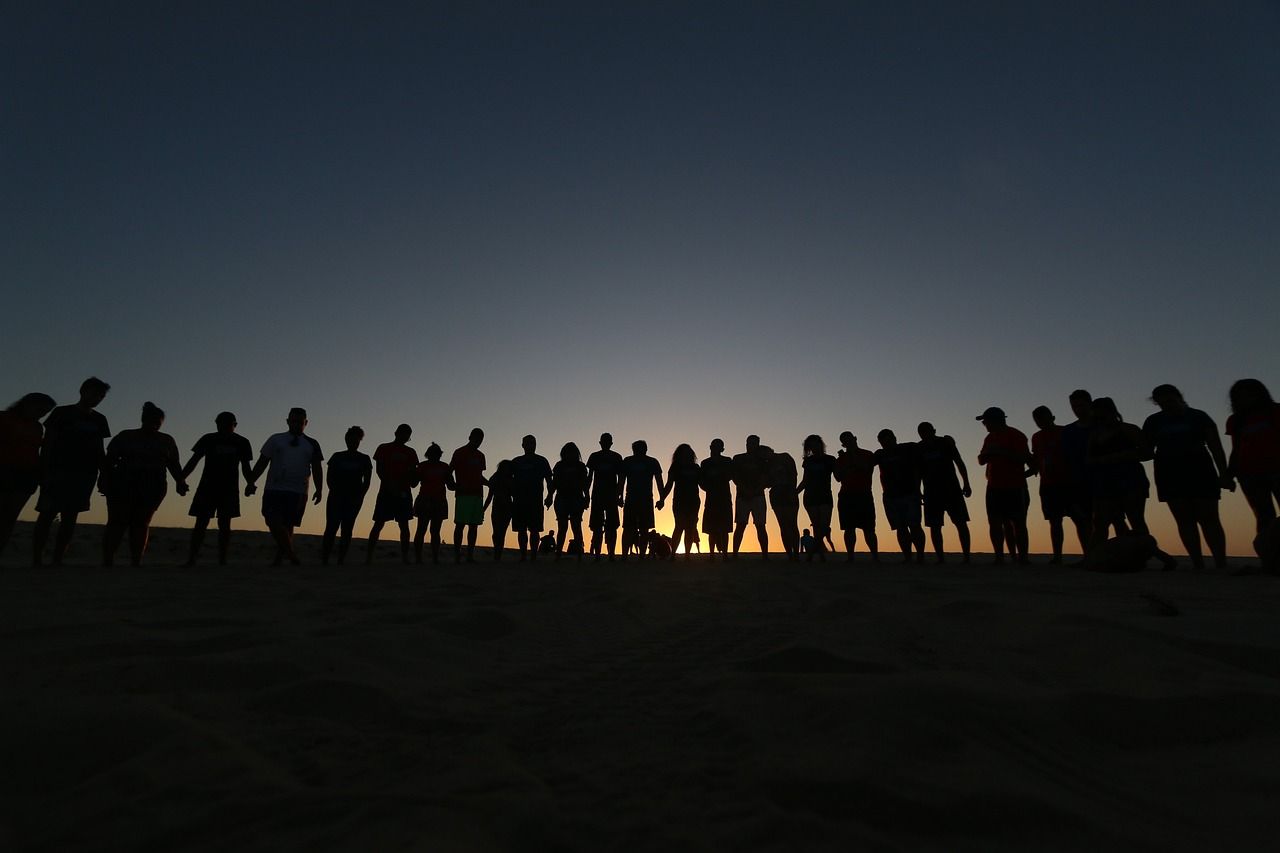 Cultural Mentorship Youth Coaching and Support Group on Zoom
Feeling lost in today's dating marketplace as a young person? Lost in hookup culture, situationships, and the doldrums of dating apps?
Does the prospect of commitment and a long-term relationship seem daunting to you? Do you long to feel truly seen, heard and understood in confronting these issues?
Do you need expert assistance as a young person to help you stand out among the crowd so that you may find true happiness and success in today's cultural climate?
In my cultural mentorship youth coaching and support group on Zoom, you will unite with myself and your peers where we can discuss and tackle these issues together.
You will have this special opportunity to feel recognized with true understanding and compassion in airing your grievances. To finally find a place with likeminded individuals who are experiencing the very same issues you are facing, who are looking for the right answers to your most pressing cultural concerns as young people, especially as they relate to today's dating climate.
What you get by enrolling in this group:
3x a mo. meetings on Zoom where we will sit down together and host very important live Q&A discussions, intimate, candid, raw and unfiltered.
Real life advice, game tips and strategies, and expert guidance on building up your social skills and other important life skills.
Find a unique understanding and empathy among your peer group and myself in facing your concerns while providing answers and solutions to your most pressing issues.
Personalized advice and 100% useful and practical tips on how to navigate dating and relationships to get real results.
Private 24/7 chat group on Instagram where you can connect directly to me and others among the group with all your questions, comments and ideas.
Live invites and recorded broadcasts of each meeting for you to access at any time.
Highly specific and exclusive materials and content available only to group members.
And so much more.
It's no mystery today's young people face some very tough and unique challenges in modern dating culture. You need 1-on-1 support from mentors like myself in confronting and tackling your concerns.
With my personalized cultural mentorship support group for young people, you can speak freely about your own challenges, have a voice and connect with your many peers who are experiencing the same issues.
You can truly be recognized within your own unique perspective and find answers to your most pressing questions. You will connect with today's young people and have fun, socialize and brainstorm in finding real solutions, together.
Click the button below to join. Cancel at anytime.
Questions or concerns about my cultural youth support group on Zoom?
Please email me at: lovepilled@protonmail.com
Love and Many Blessings,
Jenny