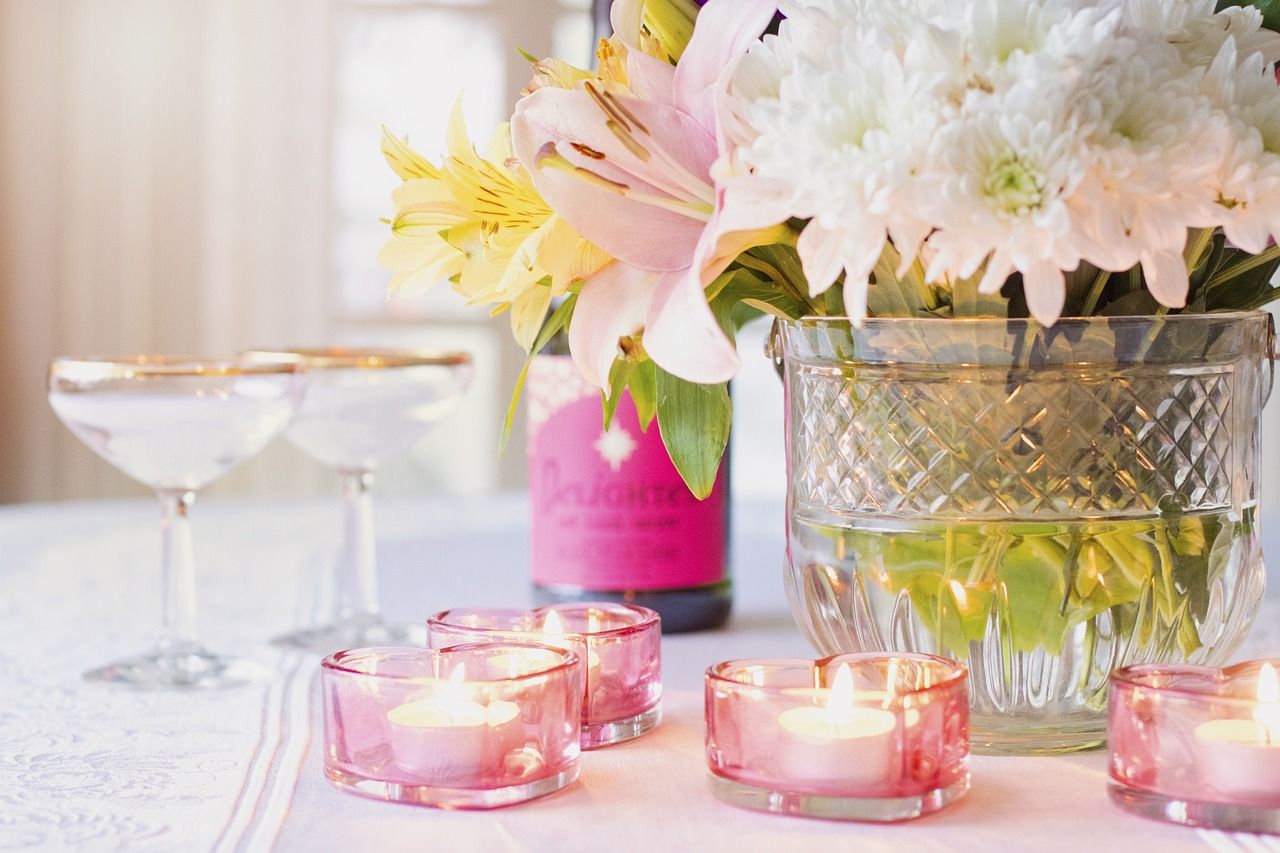 Monthly Zoom Femininity Coaching and Support Group for Women
Having trouble with getting into and embodying your feminine energy?
Having issues with attracting men who may be put off by your masculinized personality and attitude?
Need 100% practical and useful tips and expert advice on how to be more feminine that goes well beyond the usual "cook, clean and be sacrificial" for a man?
In my monthly femininity support group on Zoom, you will learn how to be much more feminine in dealing with men to attract and keep the type of man you truly desire.
You will be able to embody your feminine energy at all times and learn what it truly means to be feminine.
You will learn how to properly conduct yourself with men who are masculine and avoid making the most common costly mistakes that the majority of women make in today's dating climate.
You will be able to screen men and find out their true intentions for you to avoid getting hurt and being overlooked and rejected.
You will learn that femininity goes well beyond an "aesthetic" or some form of modernized roleplaying and is instead a unique set of values, behavioral characteristics and the embodiment of what it means to be a woman.
By enrolling in this group, you will receive:
3x monthly advice and support during our face-to-face Zoom meetings where women like yourself who desire to be more feminine can come together to discuss the unique challenges they're facing in today's culture.
Access to our 24/7 chat group on Instagram where you can voice your questions and concerns at anytime and receive direct answers and feedback.
Find a true understanding of masculine men, how they think, what they value in a feminine woman and what they are specifically looking for in marriage.
Personalized content and materials available strictly to members of the group.
Guidance and expert instruction on how to be naturally feminine, inviting and receptive to men without having to role play and be something you're not.
And so much more.
Today's women are struggling with being feminine due to familial upbringing, cultural expectations and the confusing behavior of the men they encounter daily.
In my Zoom monthly femininity support group for women, you will learn how to be feminine and have the beautiful and promising relationships you want with masculine men.
Click the button below to enroll. No obligation, cancel at anytime.
Questions or concerns on my Zoom femininity support group for women?
Please email me at: lovepilled@protonmail.com