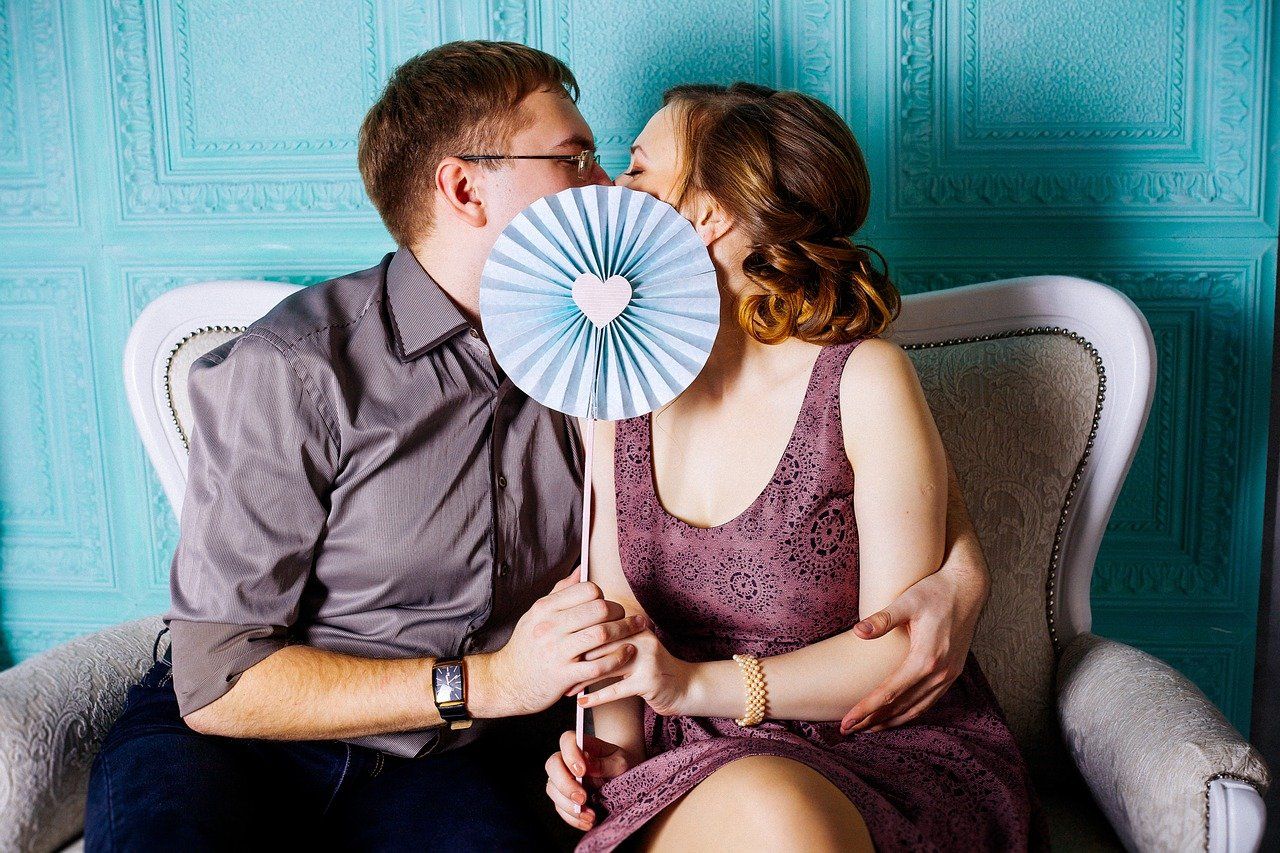 Twice Monthly Live Zoom Flirting Courses
Have you ever wondered why your flirting just seems to fall flat and people quickly lose interest?
Ever wondered why people can't seem to connect with you in a fun and mutually inviting, meaningful way that keeps them engaged and keeps their attention?
Wonder why you can't get past those first few texts in the interaction and the other person suddenly ghosts?
Sound like you? No doubt for many people it does. The great news is, you no longer have to suffer in this silent and painful void of being rejected over and over again because you have trouble with connecting and communicating with the opposite sex.
I'm now offering twice monthly live Zoom flirting courses where you will learn how to interact with the opposite sex like a pro.
You will keep them interested and hanging on your every word.
You will be able to get them completely hooked on you within a matter of minutes, and within days, they will want a relationship with you.
This is not an exaggeration. It's NOT too good to be true. With a few tweaks and some expert tips, you will able to interact with virtually anyone and keep them desiring you and begging for more.
There's an art to flirting that has taken a backseat in today's dopamine instant gratification climate where people have trouble connecting with others due to lack of social skills.
People today have lots of trouble communicating with the opposite sex from bad societal messaging/conditioning, technological distraction/entanglement (which keeps people socially isolated and unable to connect), and a lack of tried and true methods around flirting and connecting.
With my course you will learn how to flirt with virtually anyone. And they will be dying to connect and engage with you in a more meaningful relationship.
In this course you will learn:
All things texting - A to Z on texting e.g. exactly what to say and what not to say, when you should text and when you shouldn't (strategic timing), how to space out your texts to keep people fully dialed in and interested, etc.
Witty "one-liners" and other responses to appropriate cues in a conversation you may be having with a potential love prospect to make yourself more attractive and interesting
Why it's important to think (but definitely NOT overthink) about what you want to say to people in order to be more polished and socially savvy, and thus more inviting and desirable to others
Why it's important to understand body language and how to use it appropriately and when
How to break the ice and make anyone feel comfortable around you and get them to open up to you to build lasting attraction
How to get the conversation to flow effortlessly with anyone using a few basic tips, along with a tried and true "formula" on how to be a good conversationalist
How to speak provocatively and seductively without being off-putting/turning people off to where they don't want to go any further in the interaction
How to keep anyone hooked and have them begging to interact with you
And so much more.
Imagine what it would feel like if you could learn how to flirt in a fun, easygoing and uplifting manner that MAKES people desire you. Where you will look in the mirror each morning and feel completely confident in your ability to meet all types of people and build lasting attraction and connection.
Your friends and loved ones will notice these tremendous changes in you in how magnetic and irresistibly attractive you are to everyone around you. Just imagine how that would that feel to you...
More details about this exciting course:
Live flirting course dates and times will be announced well ahead of schedule for you to prepare and set aside time for you to attend.
For those of you who may not be able to attend live, the courses will uploaded and accessible to you at any time on this site through your paid exclusive membership behind the paywall. You will be able to go in and review the information at your convenience and polish your flirting skills.
Also, you may cancel your membership at any time. Say you find everything you need from the first two courses I host in your first month of signing up and you feel confident enough to flirt and be great with the opposite sex, you can simply go in and cancel your membership.
Or say you need a bit more practice and you would like to peruse the next month's courses, you can attend as many courses as necessary and upgrade your skills until you are ready.
Note: Each course will be jam-packed with fresh and up-to-date information to help you navigate all the trends in the current dating marketplace.
Everything is hands-on, interactive and actionable–and you will find real, lasting results that work seamlessly and effortlessly.
You can sign up for these courses by clicking on the button below:
If you have any other questions or comments about my live Zoom flirting courses, please contact me at:
lovepilled@protonmail.com
I look forward to seeing you in class!
Jenny