10 Reasons Why It's "Impossible" to Lock Down Chad
"You 'reeeeeee' for a man, he's knows you're beneath him. And many, many girls just can't help themselves. They completely lose all their faculties in front of him and it's cringe."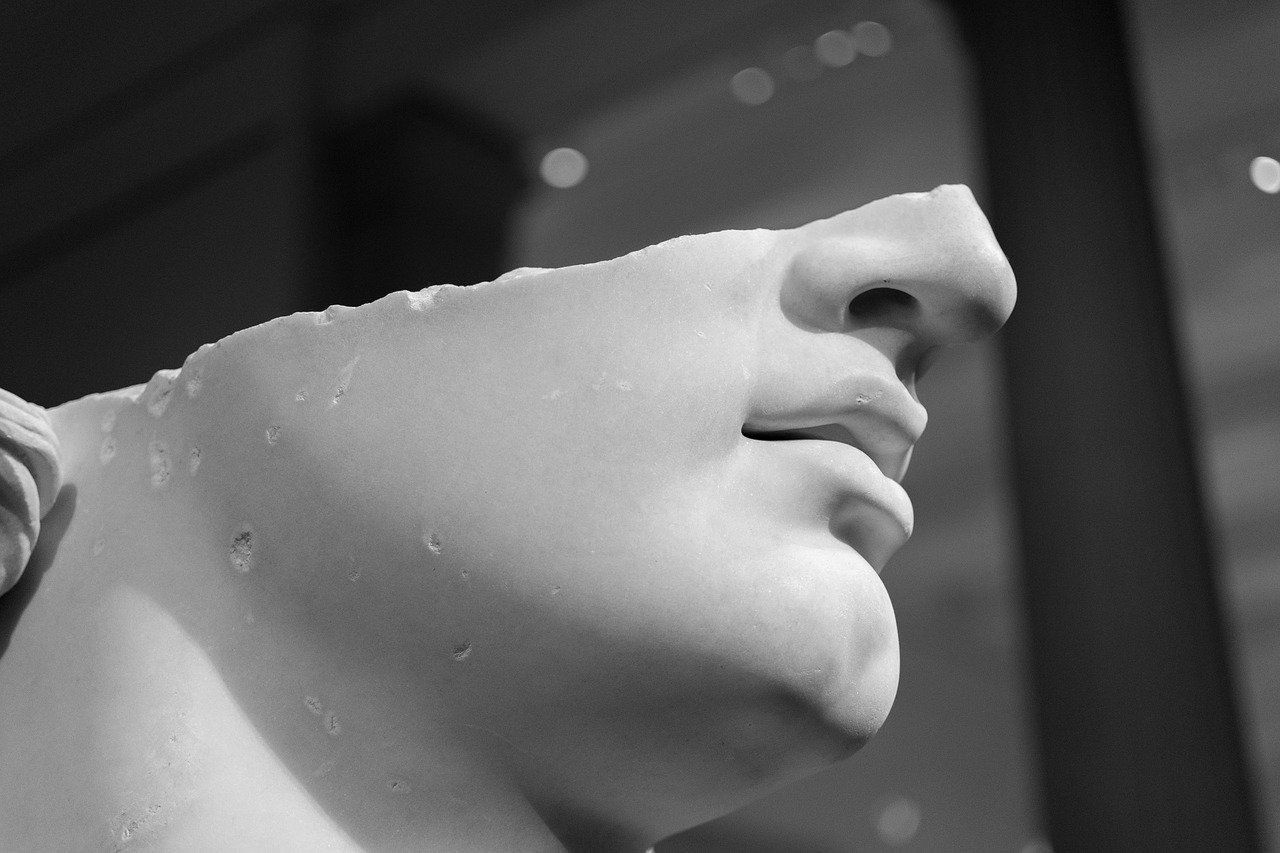 Mention Chad in any context in any online forum or in-person and he undoubtedly raises some eyebrows.
He's either scorned or idolized simply for existing. People have a real problem with Chad, and it's easy to see why.
He's the man everyone loves to hate. Men hate him because of his sexual power and desirability and women hate him for the very same reason. He's the quintessential playboy when it comes to women.
So let's take a look at why women have so much trouble locking him down–and why it would be wise and prudent for you to keep it moving (unless you have the stones to tango with him) unless you want your heart ripped out of your chest and mercilessly stomped on.