Alana and Jenny: Can Women Overcome Hypergamy?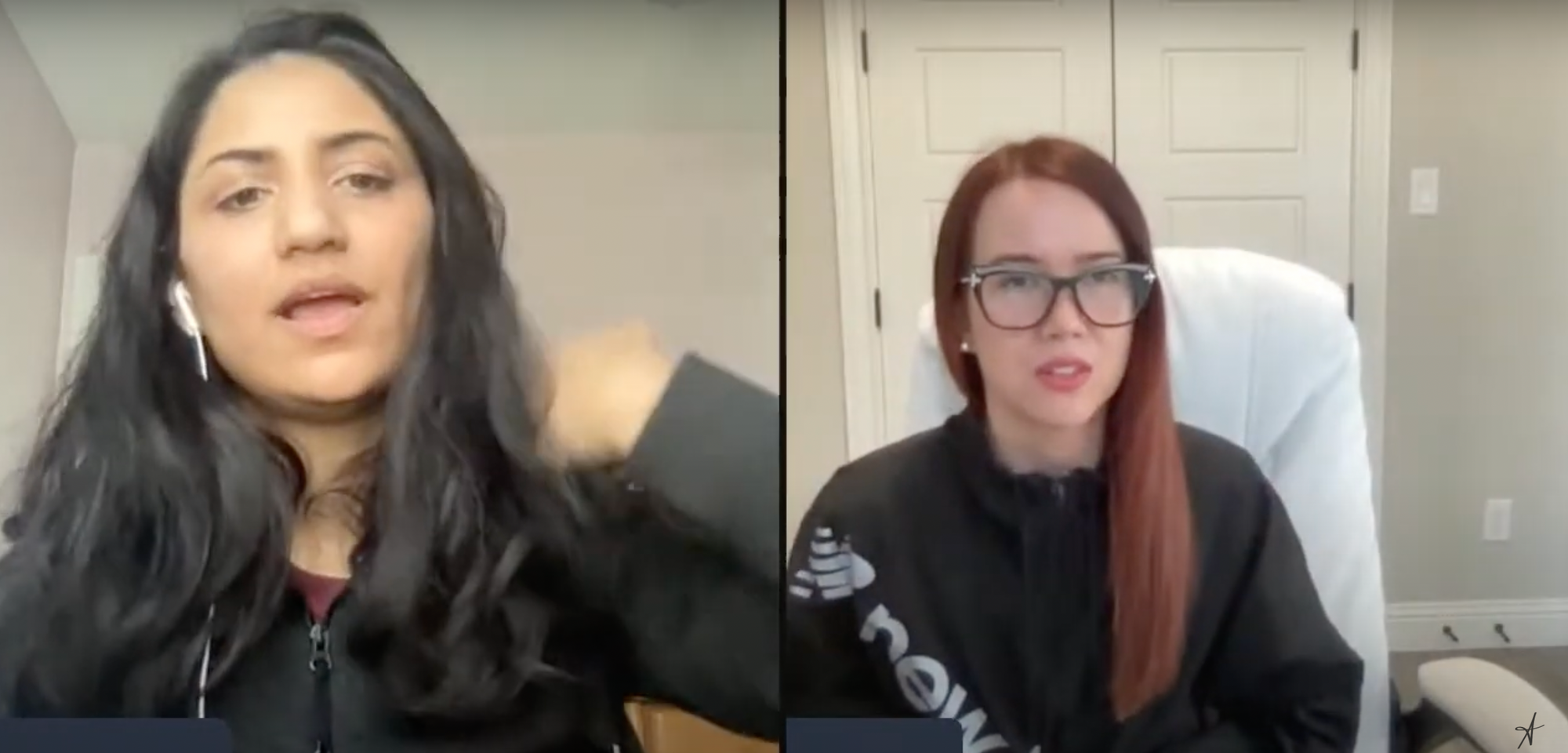 Been on a bit of a roll with YouTube podcasts lately entertaining some super fascinating discussion on today's dating marketplace. And today's conversation is centered on certain issues concerning hypergamy.
My great friend, client and associate, Alana from the YouTube channel "Aahana" and I dig right into today's issues surrounding hypergamy and whether or not women can overcome their "hypergamous nature." Be sure to also follow Alana on Instagram as well.
I will say that hypergamy among women isn't any different than any other lofty achievement people strive to reach in their relationships:
We all want the best mate we can possibly get. Period.
However, men should strive to find that sweet spot in a woman's "ride or die" nature where YOU'RE the man who is undeniably the best man for her. There's a lid for every pot and there's no shortage of women out there who will gladly deem you the best man and you can go on to reach your relationship goals together.
Just because many men in the red pill and manosphere don't represent the very best of what women desire in a man doesn't mean women aren't loyal to men. Red pill and manosphere would have you believe that NO man on earth can fulfill the role of "being the best" in any woman's life.
Listen, I've seen the WORST possible men lock down the ride or die girl. They weren't rich, handsome or desirable by any conventional standards...
But they were MEN. And we talk about what it means to be a man and what women are really seeking in their hypergamous quest in finding the best man.
The hour-long discussion can be found below:
Make sure you stop by and leave a comment and say hi and/or give me your feedback via DM on Instagram or please email me at:
lovepilled@protonmail.com
Love and Many Blessings,
Jenny