A Few Basics on How to Be Feminine
"When you can accomplish rising out of our own masculine vexations that cause you stress as a woman, not only will you be relaxed in your own feminine element, your man will feed off your energy and become relaxed in his own element as a man."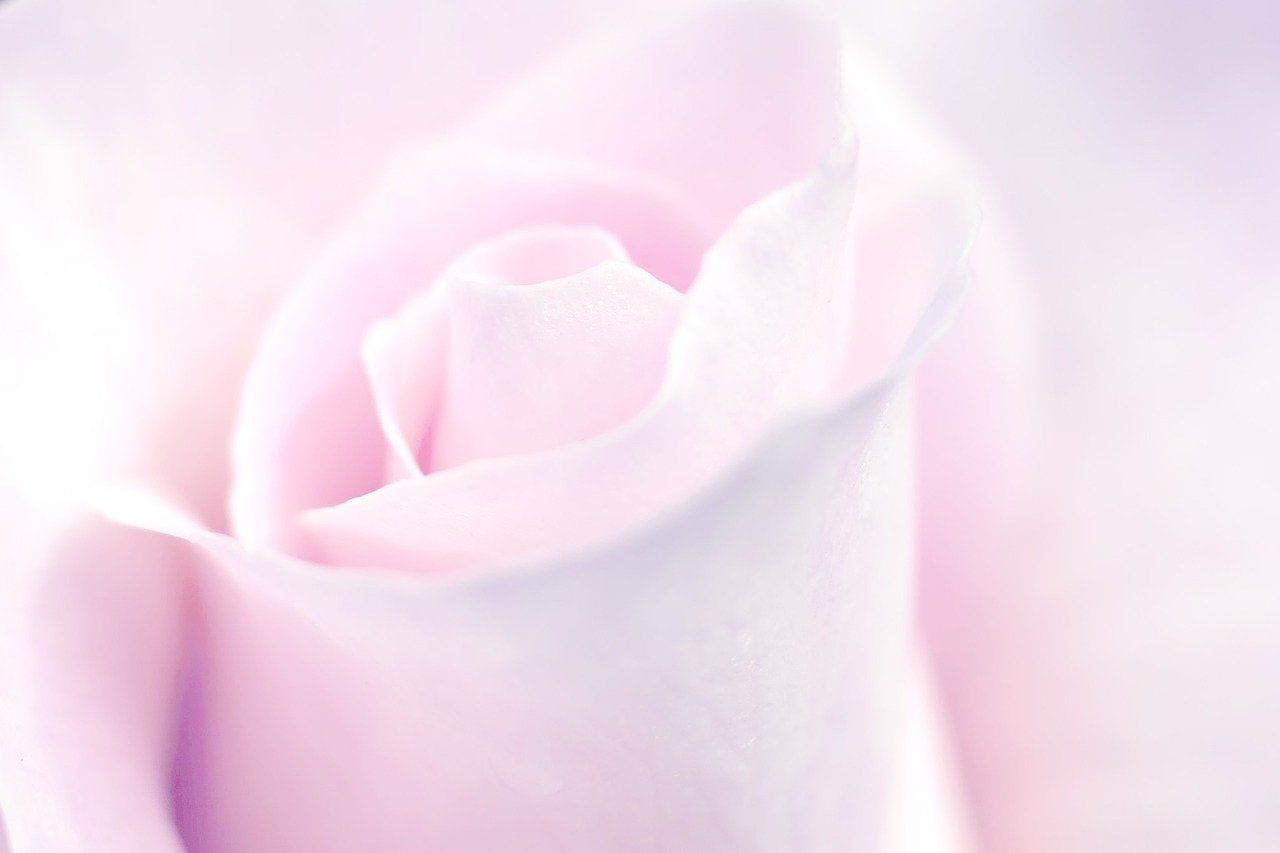 I shared this video on my Patreon a couple of months ago and I've had a few people request I repost it. The majority of you have not seen this video thus it is a pleasure to present it to you and give you some insights on the basics of femininity.