Coming Soon: Live Zoom Flirting Courses
"There's an art to this flirting/mating dance (a steadily dying art in today's social sphere but an art nonetheless) and it's a skill that takes a little practice, but it's a skill that can be learned by virtually anyone."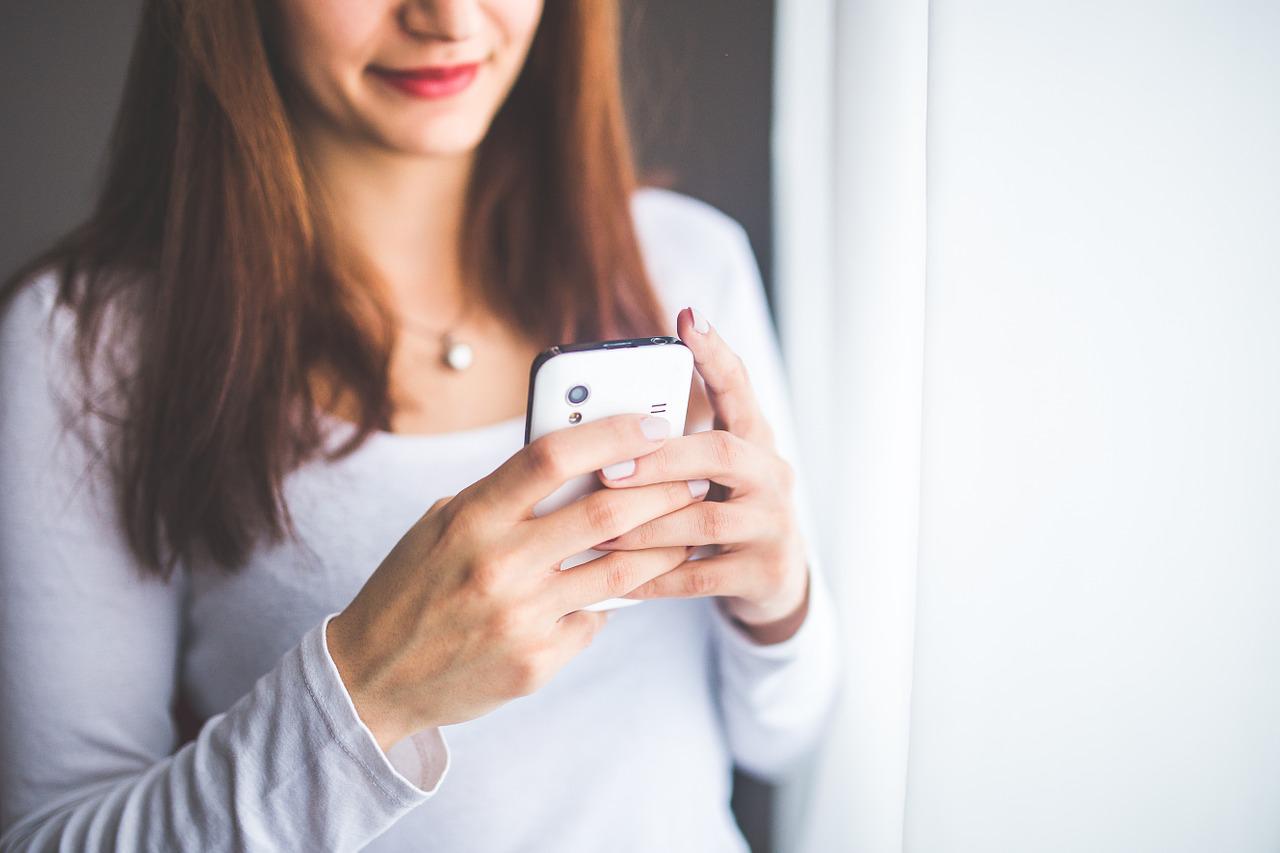 I caused a little bit of stir the other day (lol) in posting a screenshot on Instagram of a subscriber here asking how he should respond in a scenario I'd highlighted where I talked about "teasing men."
He asked me for specifics on how he should respond to women who address him with this tease-y, sly coquettishness.
I told him to tease them back.
I gave him a quick on the draw, witty one-liner that was as just smooth and awesome as could be lol and so many people loved it. Power move x1000. And I promise you, it works.
When I was young, men used to speak to us like this as the standard. The proverbial "mating dance" amongst our fellow young men and woman was fully intact and cool as ever in those days.
It wasn't uncommon and it was the norm to address both guys and girls in this manner knowing we could get a real rush from flirting back and forth and really arousing their curiosities.
I mentioned to a few people that I need to host a live flirting class to help people really get their feet wet in this arena. And they absolutely loved the idea.
I think we can all agree that social skills are sorely lacking in today's culture with so many people being afraid to loosen up and talk to people and address them properly (and therefore be more attractive).
I put out a lot of written tips here on this blog on how to flirt for both men and women, along with how to text, how to approach, and how to say all the right things to get people tuned into the interaction.
Bottom line is, flirting and a solid approach leads to making promising and sound connections to virtually anyone you may meet and speak with. You begin to get people to open up to you and it builds trust along with deep attraction–and these lead to promising relationships.
There's an art to this flirting/mating dance (a steadily dying art in today's social sphere but an art nonetheless) and it's a skill that takes a little practice, but it's a skill that can be learned by virtually anyone.
And I've found that these things have to be practiced in real time with real people–over and over again until you can master it and be wholly and freely comfortable with it–where it then becomes second nature and you'll be unabashed and unafraid to approach and flirt with anyone to your heart's content.
That's why I've decided to host two live flirting courses per month on Zoom where I'll present you with all the basics of flirting and interacting.
You'll get to drum up impromptu scenarios with me and others within the group and practice flirting in realtime. That's right, I will be encouraging other members to actively flirt with each other (you're brave aren't you lol) to get a feel for it and to understand how these dynamics play out.
What you can expect to learn in this live flirting course:
All things texting - A to Z on texting e.g. exactly what to say and what not to say, when you should text and when you shouldn't, how to space out your texts to keep people fully dialed in and interested, etc.
Witty "one-liners" and other responses to appropriate cues in a conversation you may be having with a potential love prospect to make yourself more attractive and interesting
Why it's important to think (but definitely NOT overthink) about what you want to say to people in order to be more polished and socially savvy, and thus more inviting and desirable to others
Why it's important to understand body language and how to use it appropriately and when
How to break the ice and make anyone feel comfortable around you and get them to open up to you to build lasting attraction
How to get the conversation to flow effortlessly with anyone using a few basic tips, along with a tried and true "formula" on how to be a good conversationalist
How to speak provocatively and seductively without being off-putting/turning people off to where they don't want to go any further in the interaction
How to keep anyone hooked and have them begging to interact with you
And so much more.
I'm very excited about hosting this course because it's going to be a lot of fun. This is going to be a very enjoyable (and very informative) course that will get you psyched on meeting people, flirting and interacting with your potential romantic interests.
Both men and women are welcome to join and all the links, details, dates and times, and other materials will be provided very soon.
The cost of this course will be $100 per month and can be cancelled at any time. Say you find everything you need in the first two courses, you can cancel and not be billed for the second month.
For those of you who may need a little additional help, you can feel free to hop on the next month's course and participate.
Note: Each course will not be the same stream of repetitive information and it will be new, fresh and up-to-date each time as it pertains to our ever-evolving dating marketplace (known for its endless twists and turns).
We will also being doing live Q&As during each course so that you may ask questions pertaining to any personal and specific dating situation that you may be experiencing.
I will be setting up a tier in the subscription section on this site so that you may purchase a membership for this course.
I very much look forward to launching this much-needed flirting class very soon and I look forward to seeing all of you there.
If you have any specific questions or concerns about this upcoming course and you would like more details, please feel free to reach out to me at:
lovepilled@protonmail.com
Love and Many Blessings,
Jenny
P.S. I'm still working on the nice guy course in the meantime and will be wrapping it up and finalizing it very soon. I sincerely apologize for the delay on this as so many of you have been awaiting the launch of this course. I will be providing you with specific details on it very soon.