Evie Mag: Are Self-Described Kinky People Just Bad in Bed?
"Women tend to get very confused over a man's feelings and affections and they believe that simply because a man will have sex with a woman, he must really like her and care about her."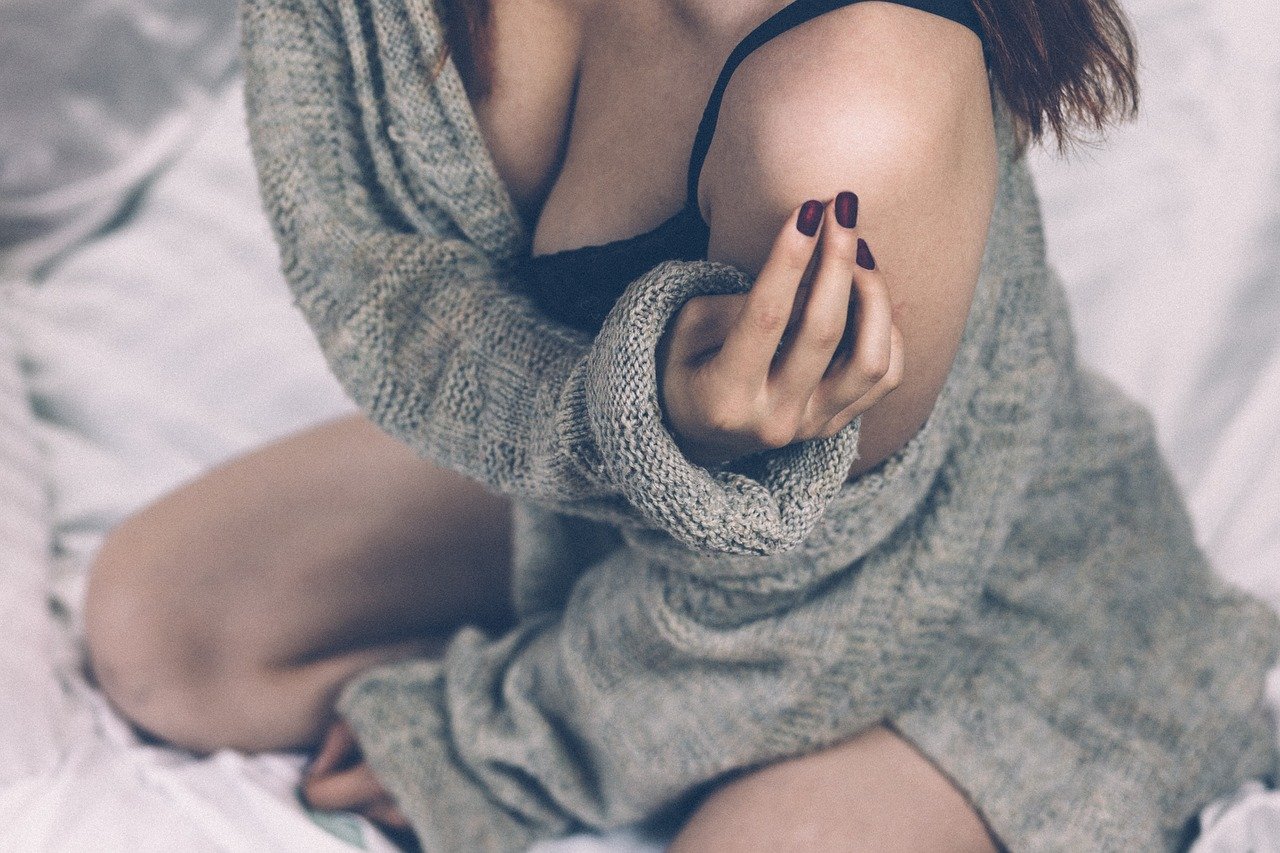 If you've been following my work for any length of time, you've undoubtedly heard me discuss the fact that a man who takes to being abusive in bed doesn't love nor care about the woman he's keen on abusing in bed.
Yesterday on Instagram I talked about tribalism and how men are tribal when it comes to selecting women for both a serious relationship and casual sex.
Women tend to get very confused over a man's feelings and affections and they believe that simply because a man will have sex with a woman, he must really like her and care about her.
I will always maintain that if a man is treating you substandard in the bedroom and wants to unleash extreme kinks on you, he doesn't see you as relationship material.
And if you really want to dispute this and find out for certain how he feels about you, ask him, "Would you encourage your sister, aunt or mother to have sex with a man who wishes to perform these kinks on them?"
If he says yes, he's lying and can't be trusted. If he says no, he's telling you the truth and knows without a doubt that extreme behavior in the bedroom isn't ethical nor does it make the woman he wishes to perform it on a serious contender for a serious relationship.
Men don't treat the women they love like $2.00 hookers. They treat the woman they love like they would the women in their tribe–with reverence and respect.
And no, not all men are into extreme kinks. There are a lot of great men out there with good intentions who don't want to defile women and make them into harlots. And I would highly caution you in getting involved with any man who wants to degrade you during sex–it's NOT a good sign if he's trying to usher in depravity into your relationship where he chooses to corrupt you in ways that make you feel used and humiliated...
If you dare to browse any dark, questionable corner of the internet, you'll undoubtedly find yourself wading through a plethora of vanilla sex-shaming vitriol.
If you're a woman who enjoys vanilla sex, you're a square. A dud. You're super unsexy, and you're just not cool enough if you don't cater to modern men's "near-universal" kinky proclivities.
Many self-described kinksters have dubbed women who have a preference for vanilla sex as "starfish," which refers to a woman who lays on her back in the missionary position, refusing to be more adventurous in bed.
And if you're a woman who's not, at bare minimum, an anal sex aficionado, you're a prude. You'll never be able to satisfy a man in any real sense, and he'll run off to the nearest kinky girl who will gladly give him the voracious, pornographic anal sex he so deeply craves.
Could it be that these self-described, overzealous kinksters are just really terrible in bed?
Is Violent Porn To Blame?
According to the University of Chicago's General Social Survey, roughly 30% of men under 30 are virgins, meaning they've had no sexual contact with women at all since the age of 18.
Many speculate this downward trend into perpetual sexlessness is the result of widespread porn use among younger generations. And one could certainly ascertain that the kink crowd is modeling its behaviors towards what they see in porn.
In 2019, a 16-year old girl sustained serious bodily injury during rough group sex which essentially forced her into wearing a colostomy bag for the rest of her life—young teenaged boys acting out rough anal sex scenes they see in porn on young girls who are suffering serious, lifelong injury due to being pressured into anal sex and other kinks—among them being choking and BDSM, which has also exploded in popularity in the last decade.
Not only does this sound like horrifyingly awful sex, but it's also quite dangerous. Since when does being bad at sex seem to be some unspoken gold standard that women must strive to meet or they'll be shamed? If you don't do anal, only to quite possibly wind up in a colostomy bag, you should be ashamed of yourself?
To view the rest of the article at Evie Mag, click the link below:
https://www.eviemagazine.com/post/people-who-like-kinky-sex-are-just-bad-in-bed
Love and Many Blessings,
Jenny
Questions or comments on this article? Have an advice question you'd like answered?
Write me: lovepilled@protonmail.com