For Men: How Stingy Should You Be with Your Attention and Validation?
"Remember rule #1: The longer you can hang around in someone's mind (especially when they have to put in an effort to get what they want from you), the more emotionally attached to you they will become.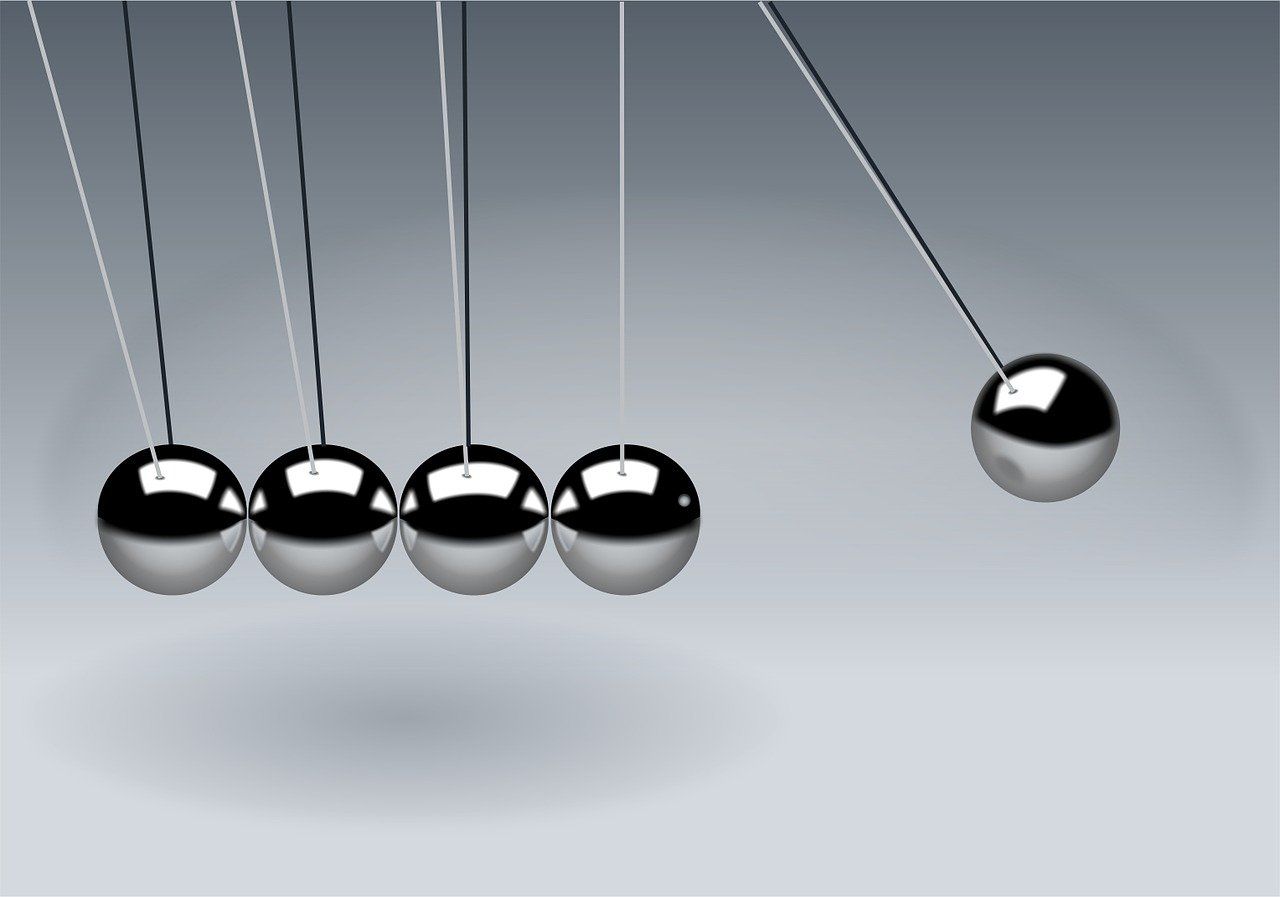 You've heard me wax forever days in this column about being more selective with your time, attention, affection, validation, etc., in relation to women.
And in landing here on these pages, I maintain you have to recondition yourself and your mind to not expect a committed relationship right out the gate with every woman you meet.
There are some very valid reasons for being much more selective with your more precious resources in the beginning dating stages with any woman. You have to allow people to work to attain these resources because then there will be a solid chance for emotional investment.