How to Reduce Stress and Be Much More Feminine For Your Man
"It isn't going to make him think less of you, it will help build intimacy between you both because men like to feel needed. Making a man feel needed also makes him feel wanted."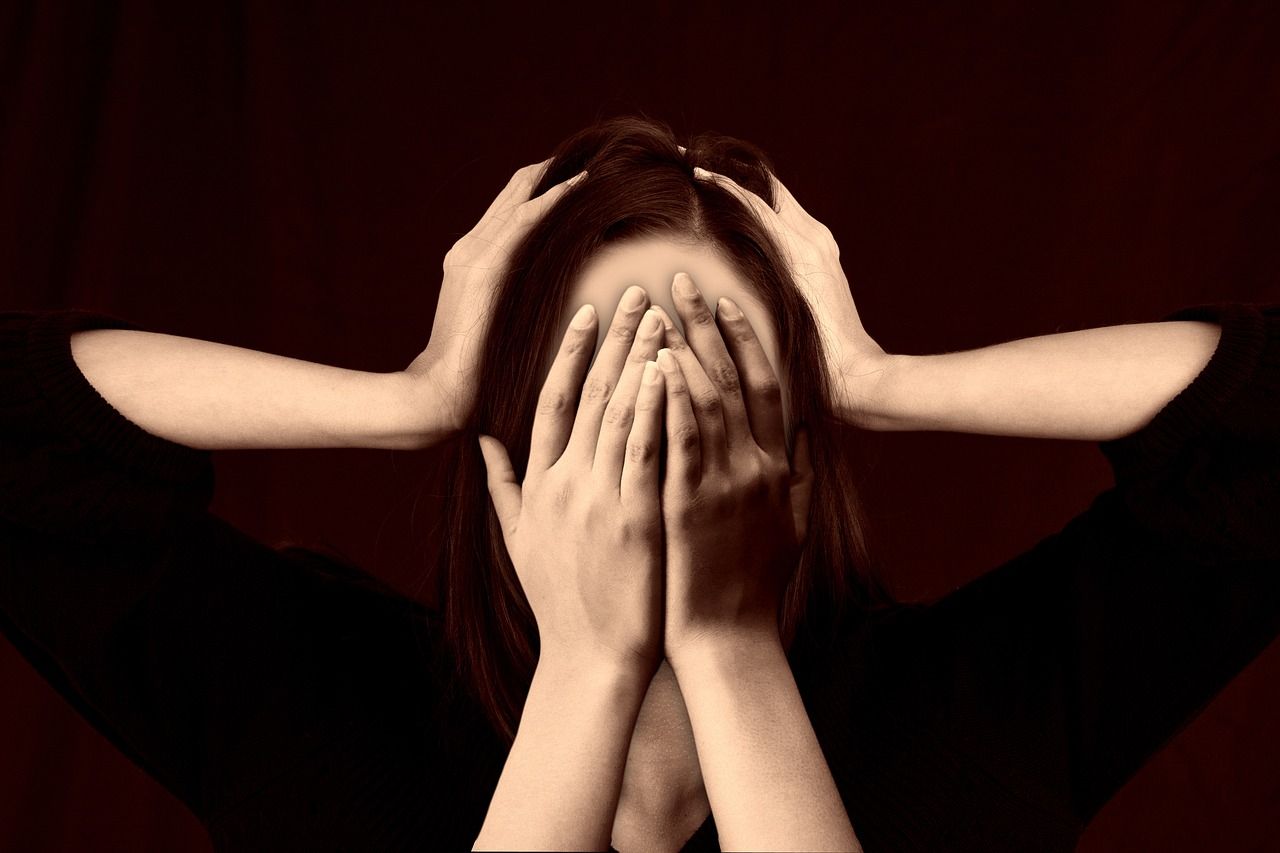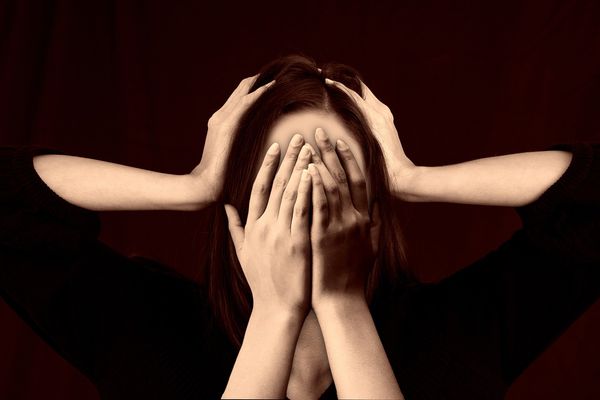 STRESS. We women all seem to have it. Everywhere you look there's a woman holding down a grueling job, a marriage, several kids and it seems like she's just barely getting by in life due to stress.
Someone asked me on Instagram today, "What if you're with a man who wants you out there in the world and totally stressed?"
My question would be, why on God's green earth would any man want their woman to be more stressed?
When women are stressed, they are masculine.
They are bitchy.
They're never in the mood for sex.
They have trouble prioritizing your relationship.
They have difficulty with emotional intimacy because they don't feel safe in their relationships from all the stress.
However, many women who have become accustomed to "doing it all" under massive amounts of stress don't seem to want to stand down and retreat from it either.
They're too proud to ask for help, much less admit they even need help or want it.
Not being able to work as a team in your relationship so that both of you can put your feet up and relax through your joint-efforts is often the result of a woman digging in her heels and is too proud to ask for help!