I Can't Stop Masturbating and Watching Porn
Q: I get anxiety while talking to hot girls and pain my chest even when I'm talking to strangers and I feel as though this is all because of masturbation and porn.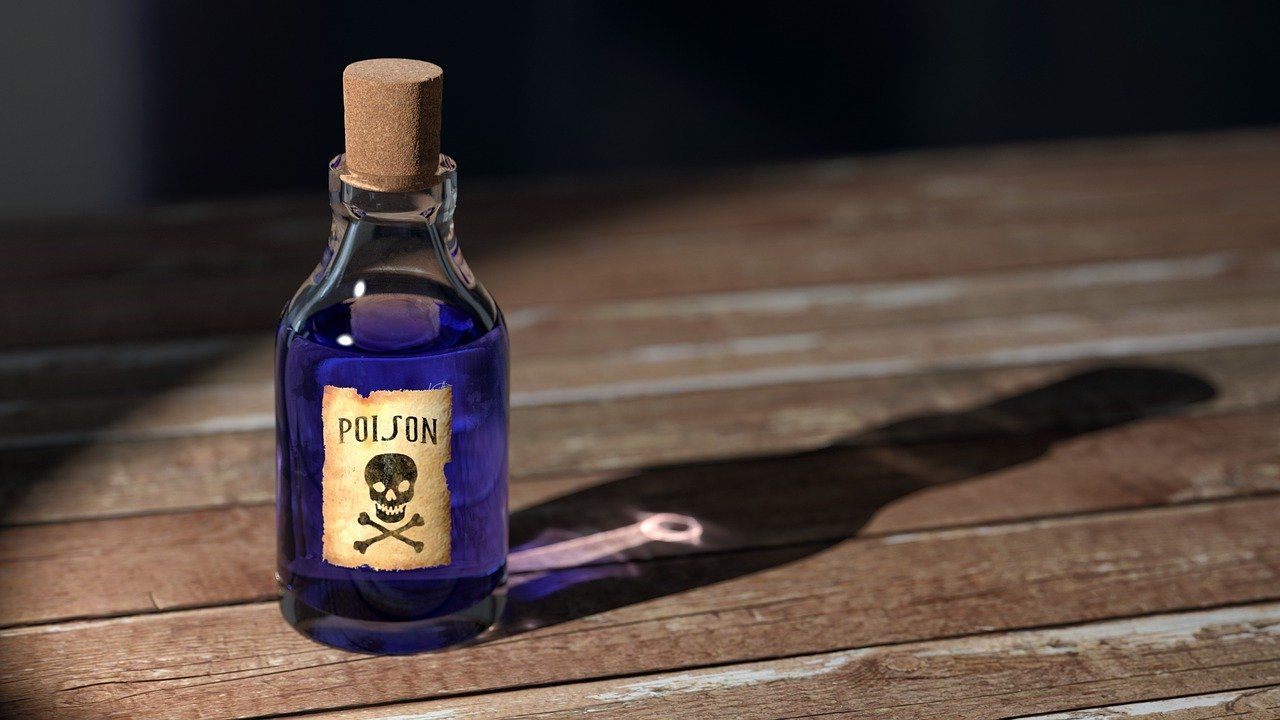 Dear Jenny,
Q:
I get anxiety while talking to hot girls and pain my chest even when I'm talking to strangers and I feel as though this is all because of masturbation and porn.
I had started porn and masturbation at the age of 12. I'm 21 years old now and I can't seem to get rid of this anxiety around women and people in general.
Can you please help me with this?
Signed,
Anxious and Socially Isolated
A:
Dear Anxious,
Oh boy, where do I begin?
I'm almost at a loss as to where I could begin.
The problem you're facing is affecting hundreds of millions of men worldwide–it's modern men's dirty little secret and the elephant in the room that's been swept under the rug that no one wants to talk about.
Untold numbers of men are porn addicts. Men who have no social life, have no relationships with women and have no sexual outlet but for online porn.
I'm not going to feign a moralizer or puritan like most people who sit on a soapbox in opposition to pornography for reasons that are neither noble nor objective because of some hidden agenda.
But I will say at the barebones gist of it, it's anti-social behavior of the highest order. Millions upon millions of men languishing in the shadows for hours on end watching other people have sex has got to be the worst anti-male, anti-masculine calamity in the entire history of mankind.
You're completely mentally and socially isolated and handicapped. You can't have a simple conversation with people. Women scare you to death when they should be tantalizing to you because your sexual potency as a young man beckons for it (at least it should).
It's making men terrible lovers. It's robbing men of the very essence of what makes them men–virility.
It's also making men passive because every time they bust after watching hours of porn, the guilt and shame is often cruel and severe. Men aren't watching porn having champagne toasts and celebrating behind a computer screen while touching themselves–they feel hopeless.
They believe porn gives them "hope" in the sense that they rationalize, "Well, if I can't get with any girls, I still have porn. I have a sexual outlet. It may not be what I really want but it seems to be doing the job."
It's like breastfeeding a baby. Once you give a baby a bottle they become intensely lazy and passive never to suckle again because milk that comes from a bottle is free-flowing and easy to come by.
Porn is very similar–free-flowing and easy to get (and endless). The easy "sex" (let's be honest here, we all know this isn't real sex by any stretch of the imagination) and "easy" women with flawless skin and bodies that you'll likely have trouble finding among common girls. Over-sensitization to that stimulus alone is causing divorce–married men who can't get off their computers because they can't stop watching porn and refuse to have sex with their wives.
I've had men confess to me that beautiful women have dumped them on the spot because they couldn't perform. 20-something year old men who have the hardness and stamina of an 80-year old man. Do you know how senseless that sounds to even say it? Young men in the prime of their lives sexually cannot achieve an erection and make love to women–and they're being socially shut-off and outcasted because of it.
Young 20-something men used to have to stay in their seats for 10 minutes after college math class just to let the tent deflate before it finally smooths out into something presentable. Now they carry around the burden of having dead pants.
I could go on about this but I won't. Instead I'm going to tell you what you need to do and to prepare yourself because it may seem a bit harsh and uncalled for.
You have two choices at this point:
Life or death.
That probably sounds like hyperbole to you but unfortunately, it isn't.
If you don't start getting out there in the world and start being social and performing at your peak in all the ways men are supposed to perform, and start socializing with women in an effort to break yourself off from this death spiral of anti-social behavior, you will cease to exist.
You won't find a woman to love.
You won't carry on your lineage.
You won't have happiness.
You won't have hope.
You won't have spiritual peace.
You won't experience greatness.
You will have nothing to live for because all of these things are what men live for–and you're already dying inside in the absence of them.
Luckily you're only 21-years old. You have plenty of time to get your affairs in order and starting living life again.
A few things you can do:
a) Quit porn forever. No ifs, ands, or buts. Forge a new identity in not being a porn user. Ray Charles and Johnny Cash became born again good citizens and quit all the worst drugs on the planet. If they can quit opiates, you can surely quit porn.
b) If you have to masturbate, do it without the use of porn. Start reconditioning yourself to use your mind and your imagination–I've heard this helps men tremendously when quitting porn. Use your own brain cells to imagine what you want to see during the act.
c) Get out and be around people. You have to get around people and start socializing again. This is non-negotiable. It's a must.
d) Seek spiritual guidance. Pray. I don't know what your faith is, but pray. Ask God to help you quit and ask God to guide you into finding purpose and mental peace.
Also, endeavor to create. Whatever it is of which you are talented and accomplished, endeavor to get up and do it. Throw yourself into creating and producing like a man should.
I'm sorry you're going through this, truly. But you will ultimately have to decide how you want live out the rest of your life–as a shut-in who has no hope in finding a woman to love, or a man who can set out to accomplish whatever he desires in this world.
These are your only two options.
I hope you'll choose life.
Love and Many Blessings,
Jenny
Questions or comments on this column? Have an advice question you'd like answered?
Email me: lovepilled@protonmail.com