Red Pill Rescue Ep. 7 - A Tribute to Kevin Samuels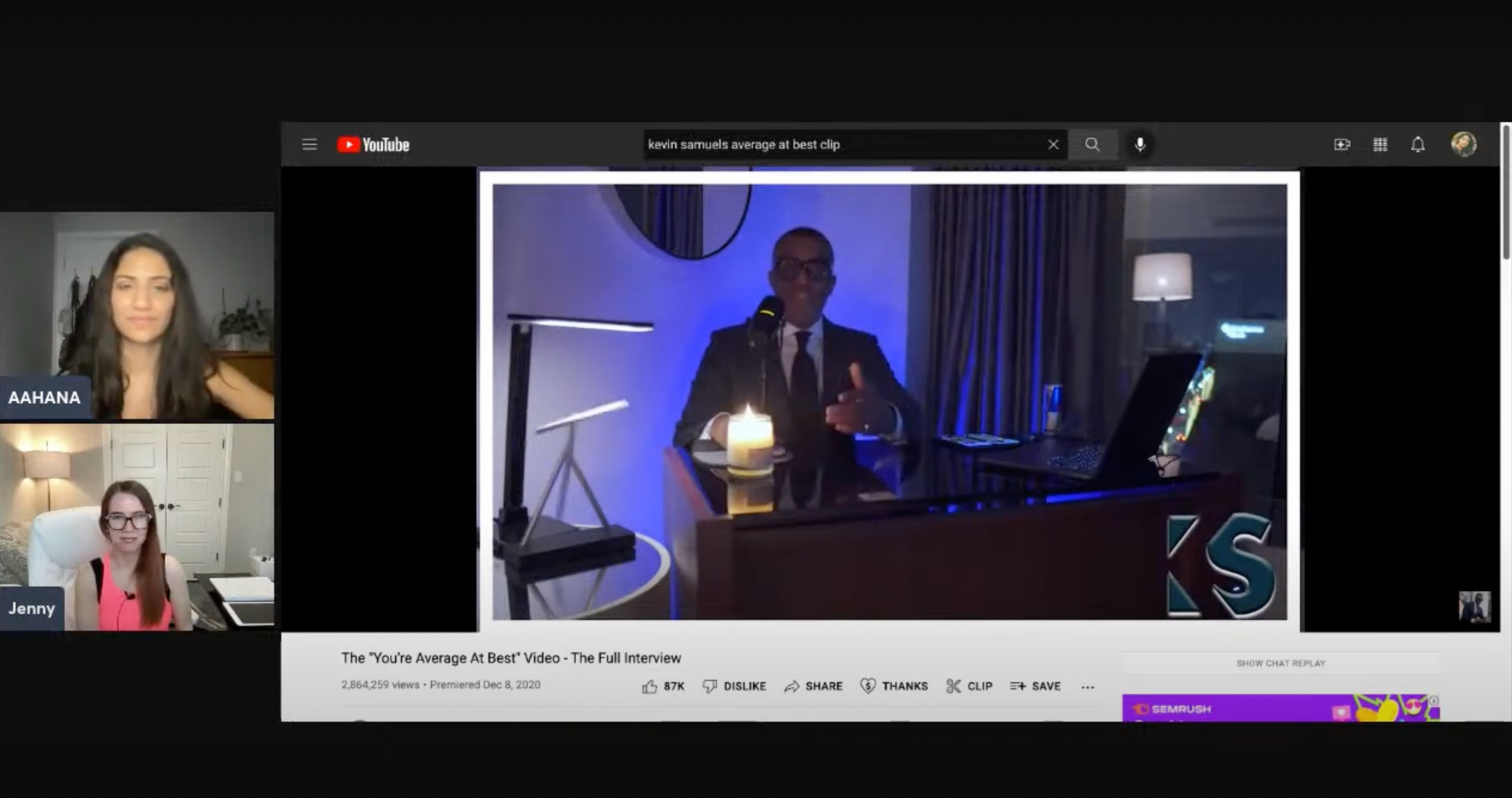 Last week on Red Pill Rescue, Alana and I discussed the very sudden and tragic death of Kevin Samuels and the impact he had on the manosphere and the red pill.
Kevin Samuels became very influential over the last several years and, in particular, became a social media sensation in "laying the smack down" on modern women phoning into his show asking for advice on finding a high value man.
However you may feel about Kevin Samuels, one thing is certain; he opened the eyes of many in today's society in confronting the perils (and widespread delusion) concerning older, single, unmarried women who want to date top tier men.
It's a jungle out there in the dating world and competition is ruthless and reigns supreme–and there's a whole lot of mass deception among us concerning modern women's overblown dating standards. And Kevin Samuels was a breath of fresh air (or a whole lot of hot air depending on who you ask) amidst this sea of deception.
You may not agree with Kevin Samuels, but there's no denying his information, stirring presence and impact on society shocked the entire world.
My heart goes out to him and his family and I hope that he's found peace and comfort on the other side.
You can view the 2-hour show below:
Be sure to leave a comment, like, share and subscribe to Alana's channel.
Love and Many Blessings,
Jenny
Questions or comments on this column? Have an advice question you'd like answered?
Write me: lovepilled@protonmail.com