Why Discipline is Important With Aja Cortes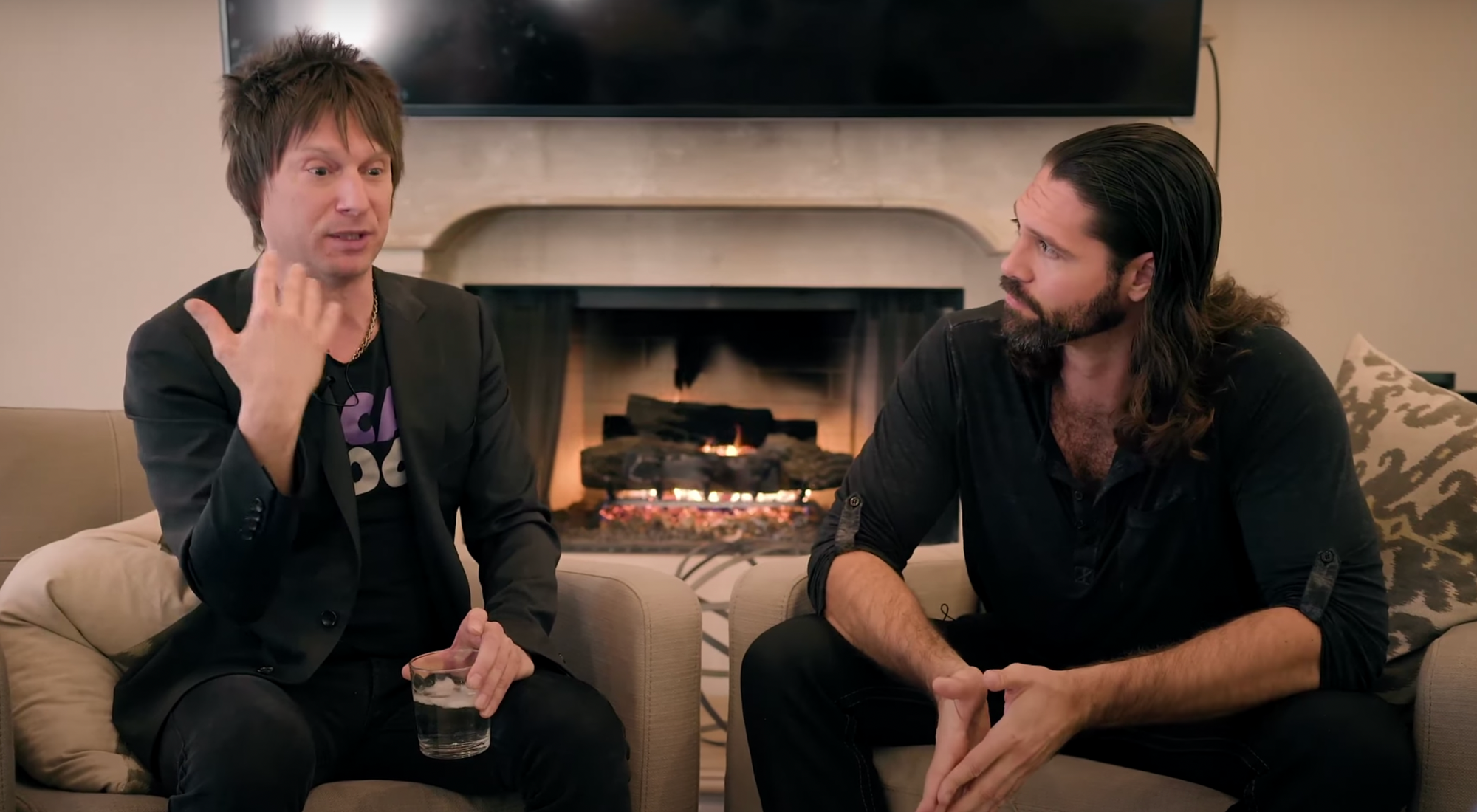 Wanted to bring you yet another episode of guy talk from Alexander Cortes concerning discipline and finding the motivation and drive to achieve self-developmental goals for men.
Mr. Cortes joins the folks at The Art of Charm for an hour-long discussion. He dives into cultural differences across different continents as well as Twitter of all places lol. It's interesting to hear him discuss the several occasions he's gone viral and the implications behind the "fire storm" he created in tweeting about beauty standards for women.
Very enlightening talk per usual with Mr. Cortes. I hope you enjoy his insights here as well as on his site and his social media channels which can be found at the following:
Instagram: https://www.instagram.com/aja_cortes/
Twitter: https://twitter.com/aja_cortes
Love and Many Blessings,
Jenny
Questions or comments on this column? Have an advice question you'd like answered?
Write me: lovepilled@protonmail.com