Distorted Gender Roles and Trauma - Why It's a Roadblock in Finding a Relationship
"I invite you to examine your own presentability in front of others. Impressions matter a great deal. And I've found that when people act a fool, they can never catch a break. As they are just plain unlikable."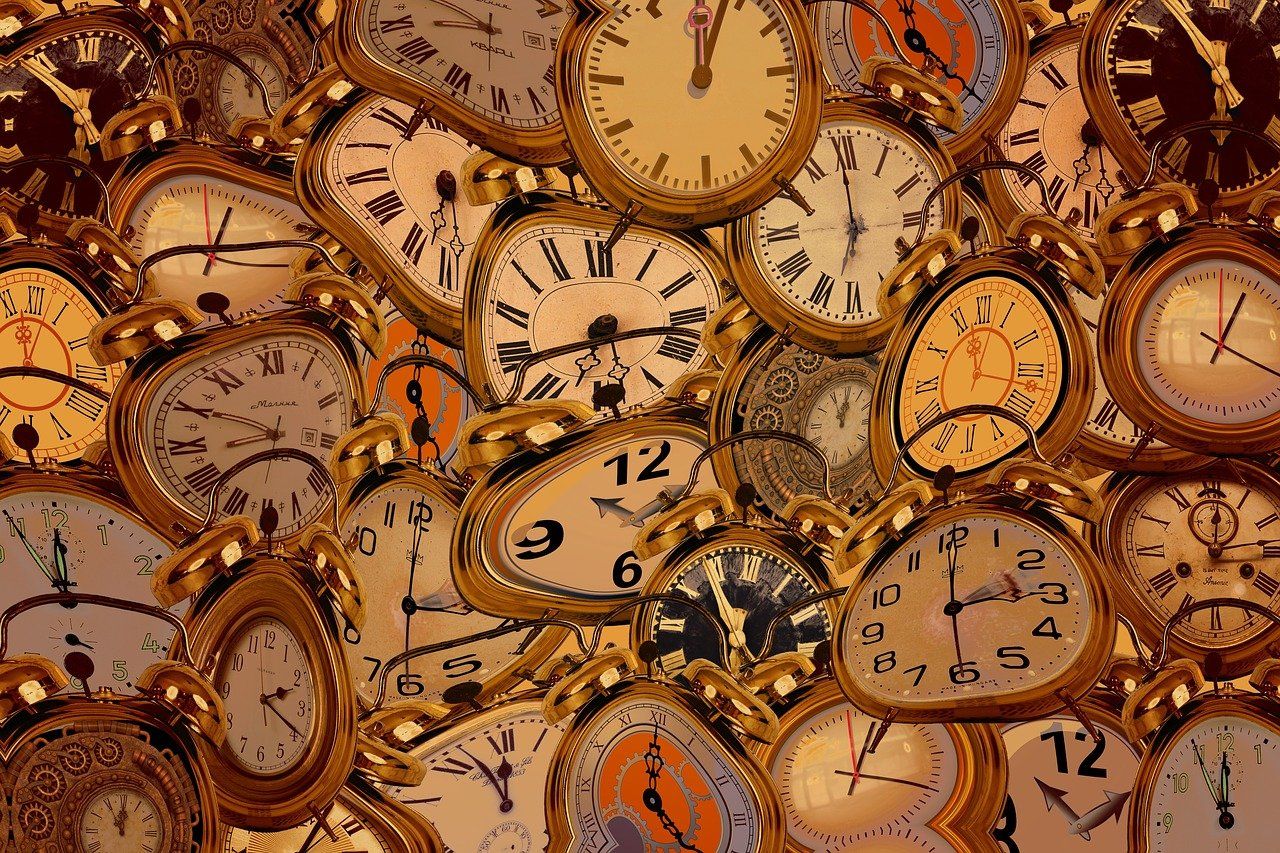 In Part II of this series on "The Reasons Why You Can't Find a Relationship," we went over some key factors in people being poorly socialized, boomer helicopter parenting and the weakness and immorality that is prevalent among so many people that causes others to write them off as candidates for marriage.
Perhaps you have made some parallels in how you were raised, the socially awkward people all around you (and possibly saw these very same traits in yourself), and why so many amoral people don't believe in marriage.
As you can see, these are issues that bleed over into every aspect of our lives. You likely experience trouble in having the most basic conversation with any person you meet, in connecting with them, and finding a basis upon which you can begin to have a relationship.
All is not lost. I repeat, all is not lost. It's more a matter of locating the right person who fits the bill concerning marriage and being socially adept with them from start to finish to foster a more promising connection.
Again, I have two fantastic flirting courses that can really help you break the ice, to guide you into undoing these patterns, and to help you be not only more socially adept, but to beguile others around you to want to deeply connect.
Also, I have over 300 articles published on this site that will help you find success in love. Furthermore, my friend and colleague, Martine @femininewomanhood and I will be hosting a monthly femininity support group where we will really dive in and make you more femininely attractive to any number of suitors. I'll be releasing the details on this upcoming group very soon.
Your vibe, demeanor, conversation skills, and the ability to connect with others will be unsurpassed. And below, we are going to examine some other factors as to why the modern day dating landscape is a minefield and how you can make your way through it.