How to Be Both the Madonna and the Whore
"Men despise the prude just as much as they despise the slut. But they adore the woman who can balance being both because once again, it touches deeply on a man's variety of personal tastes."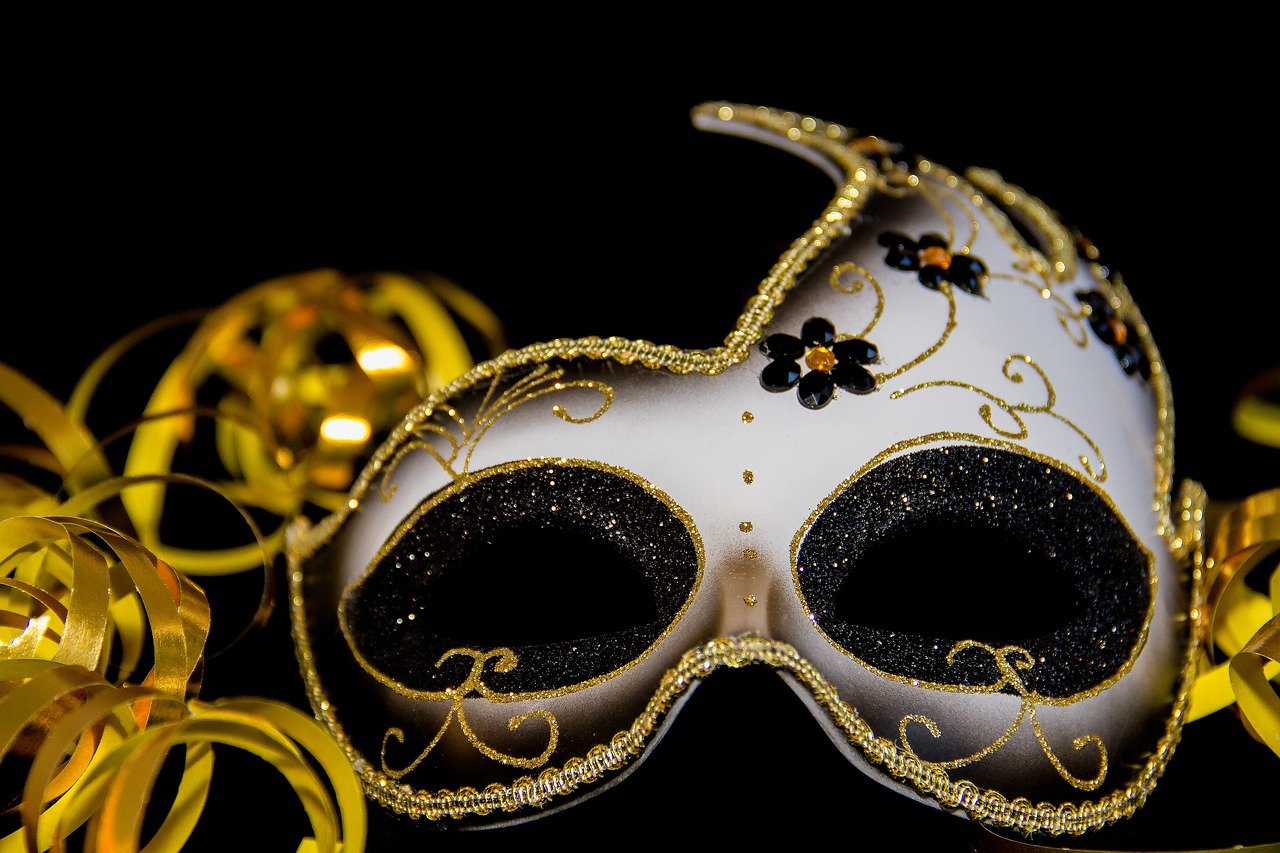 I often talk about how men fall helplessly in love with women who can "check off all the boxes" in terms of being "the whole package" that men often seek in finding that "perfect" woman whom he will wife up and readily commit.
And today's women have a real problem with embodying being both the Madonna and the whore. They're either sexually uptight and embarrassed about sex, or they're vulgarly hypersexual with seemingly nowhere in between. And either or are NOT sexy.
Ladies, you have permission to be both. But first, if you find yourself falling within either category, you must understand that you have your own cringey sexual hangups–hangups that men find unappealing and distasteful. You are unable to find that "sweet spot" likely because the fundie crowd shames you into being awkward about sex, while the degenerate crowd shames you for not being raunchy or gross enough.