How to Resolve Conflict With a Man
"Don't point fingers at him–and you will then be able to tackle the issue together, put your pettiness aside and work on resolving it. With the goal of putting it behind you."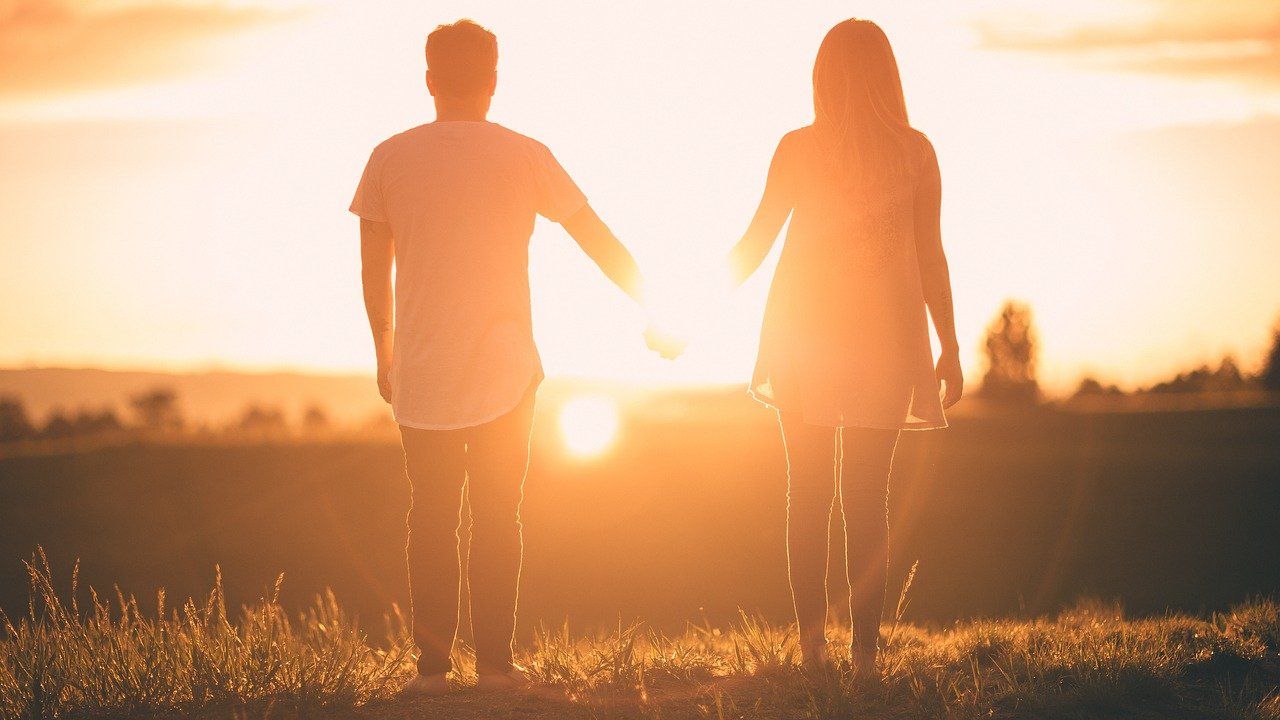 In conjunction with last night's post for men on how to resolve conflict with a woman, I had me a few darling young ladies ask me how they can be proactive in resolving conflict with their own special male somebody lol.
The information here will no doubt be tailored a bit differently and will be uniquely geared towards women in resolving conflict. Women have very special circumstances upon which they need to resolve conflict with a man while allowing him to maintain his ego, integrity and his position of leadership.
You don't want to tear down your man, do you? And you definitely want him to be the greatest man he can possibly be for both you and your relationship, yes? You want to help him move mountains and you want him to come out on the other side a winner, I hope?
If you answered yes to all of the above, let's get started on taking some dedicated steps to ensure you and your man can get busy on resolving conflict and moving past issues you might be facing in your relationship.