Should You Let Him Do the "Chasing"?
"Sometimes it may feel like we are the only ones in this confusing cycle, but this whole process has been around since the beginning of time. It's history. It's nature. It's just the way of it!"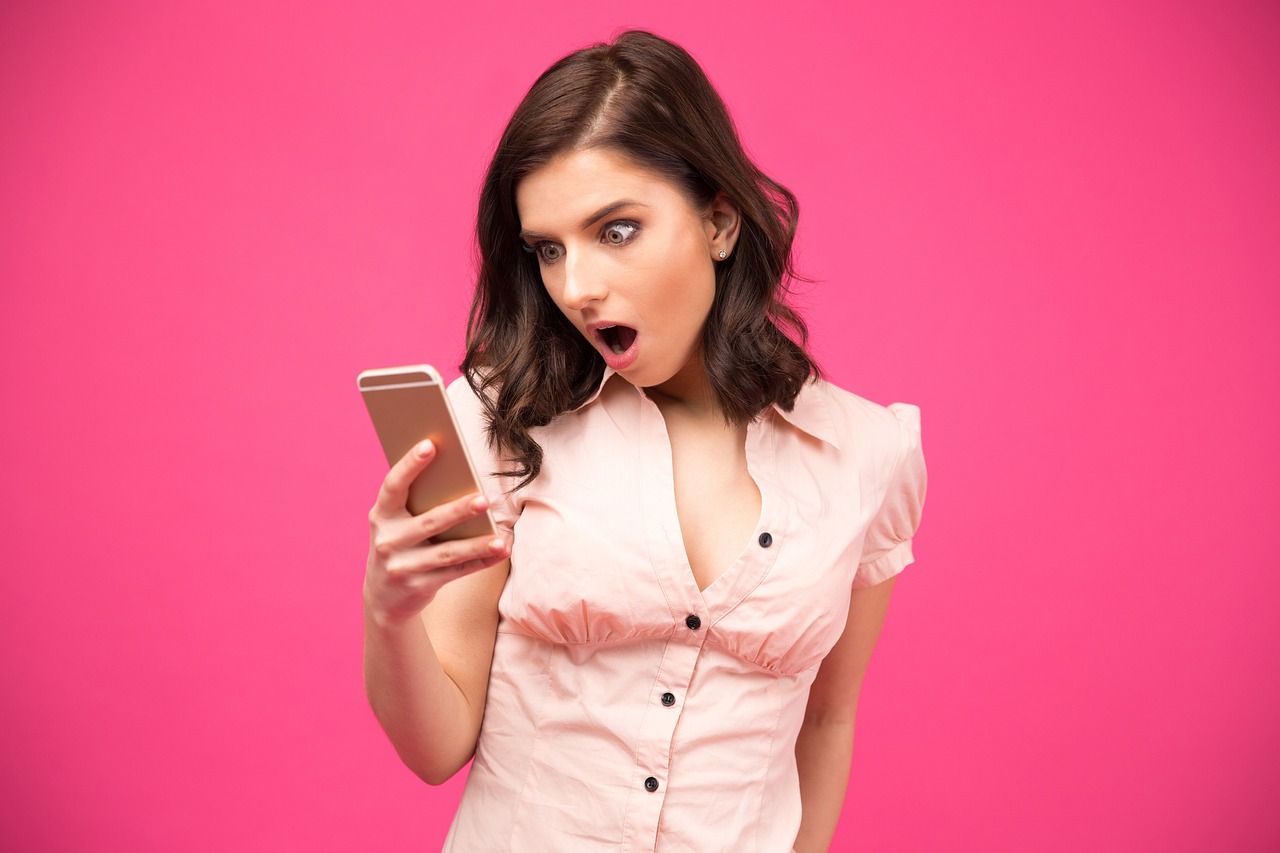 I'm always 24/7 researching the dating marketplace to keep an eye out for new trends and snafus, of which no one can argue there are many. It's become increasingly important that I offer you the very best tools and advice on how to navigate these forever-changing dating trends with as much ease and confidence as possible.
But it seems like some things never change. And they won't change because they shouldn't. Traditionalism, which is what many of you are specifically seeking out here in subscribing to this website, will never be obsolete.
There's a reason traditions remain time-honored and cherished throughout history. For hundreds, even thousands of years, mankind has followed tried and true traditions that have kept marriage and the family unit intact.
The tenets of traditionalism may have "perished" some 20 odd years ago, but traditionalism is still very much alive and well.