Signs You Might Be a Female Dork and How You Can Fix It ASAP
"Play with him. Play with your words. Play with his imagination–and you will readily find you don't have to be trashy nor prudish to men at all."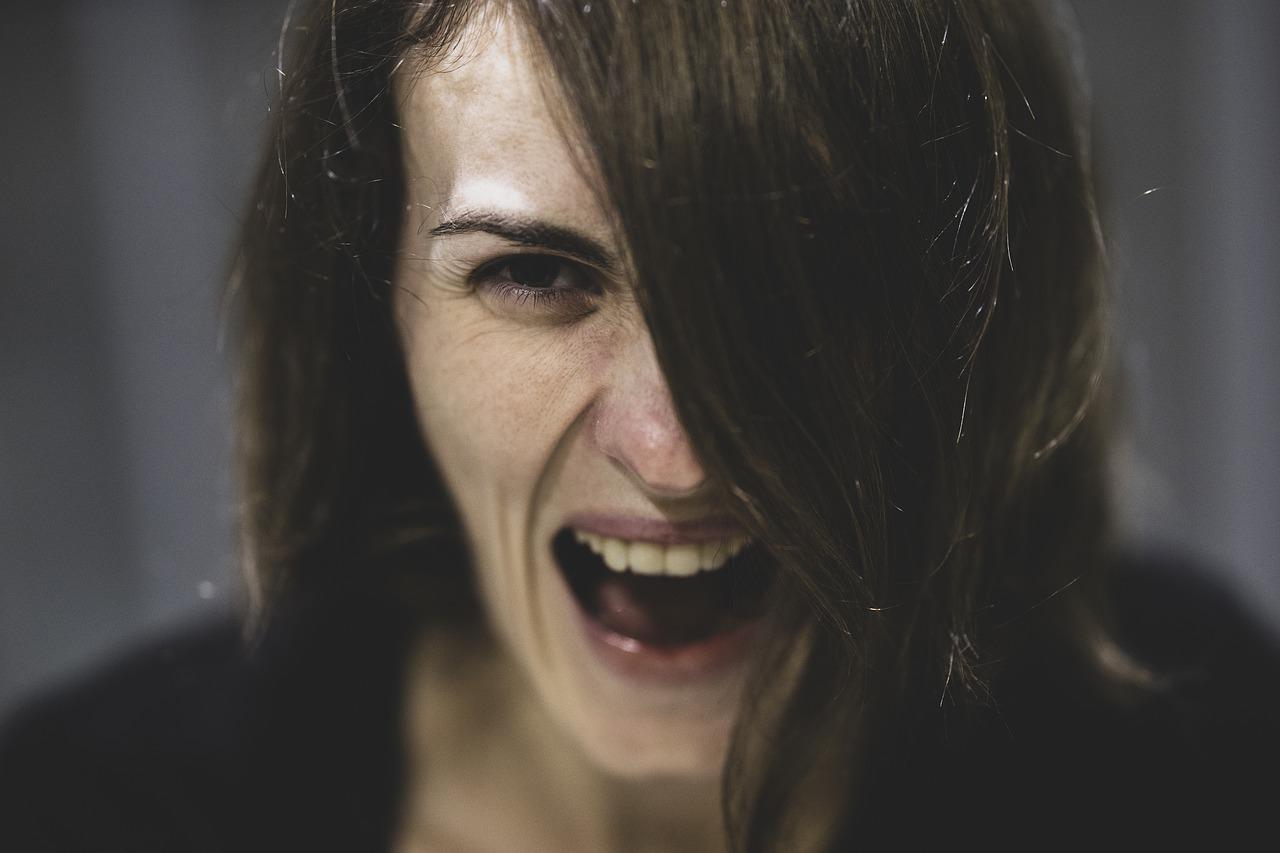 Last night I waxed on and on about male dorkiness where we more or less defined it as a widespread problem concerning social awkwardness. And widespread social awkwardness among women isn't along the same parameters of today's strain of male dorkiness. Awkward female social behavior is its own animal entirely and what I will be describing below is not at all what you might expect.
For many women today, they have become masculinized. And it's socially awkward. And if you really think about it, today's male and female behavior has been flipped upside down on its head where many women act like men and men act like women.
The awkward social behaviors I described in yesterday's post concerning men is centered around highly feminized behavior. Especially the sentimentality and desperation for love and approval. These used to be strictly female social behaviors.