How to Get Her Hooked After the Second Date
"Women are sorely, SORELY disappointed when the man we're with won't make a move. We even feel angry and frustrated about it. It feels like rejection to us and it's such a huge turnoff."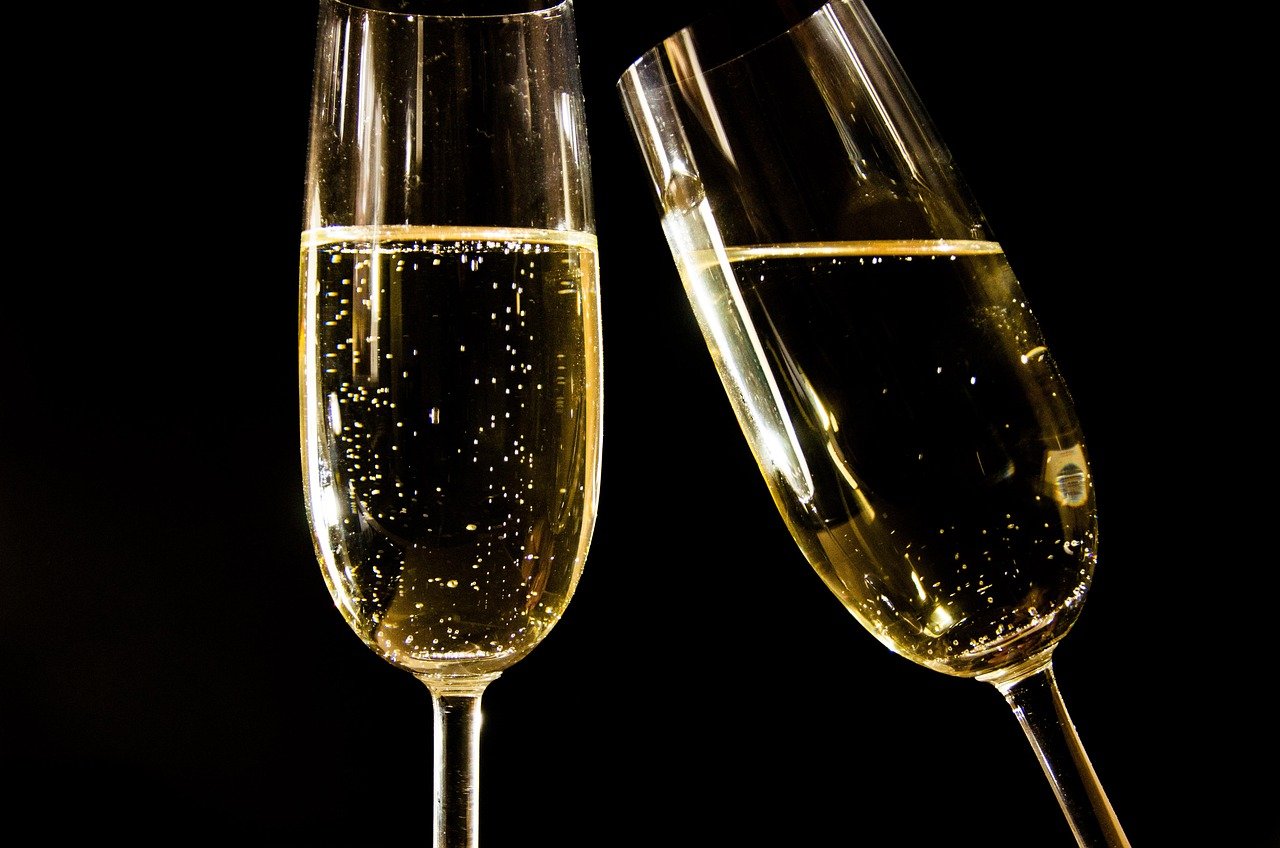 This post is inspired by my very special client I worked with yesterday who's fairly newly divorced and has found himself stuck in a frustrating cycle of dates fizzling out after the second date.
Background: He's very attractive, has an exciting career that is daring and masculine and raises "controversy" where it's never a dull moment for him. He's well-put together in every aspect, scores many matches on dating apps and has many women interested in him. He's currently looking for a serious relationship.
If you're anything like my client or today's "nice guys," you may find yourself getting curbed, or worse, friendzoned after the second date.
You go through the motions of meeting a woman, building up a rapport through dating apps and text, you ask her out and you hit it off on the first date.
Then, after the second date which wasn't very exciting to her (which is why she wasn't interested in going out again) she slow fades or ghosts.