How to Lead a Conversation With a Woman
"She should be telling you that even though her week at work was less than stellar, she can't wait to let her hair down with you while you lead her through thrilling conversations from which she just can't tear herself away."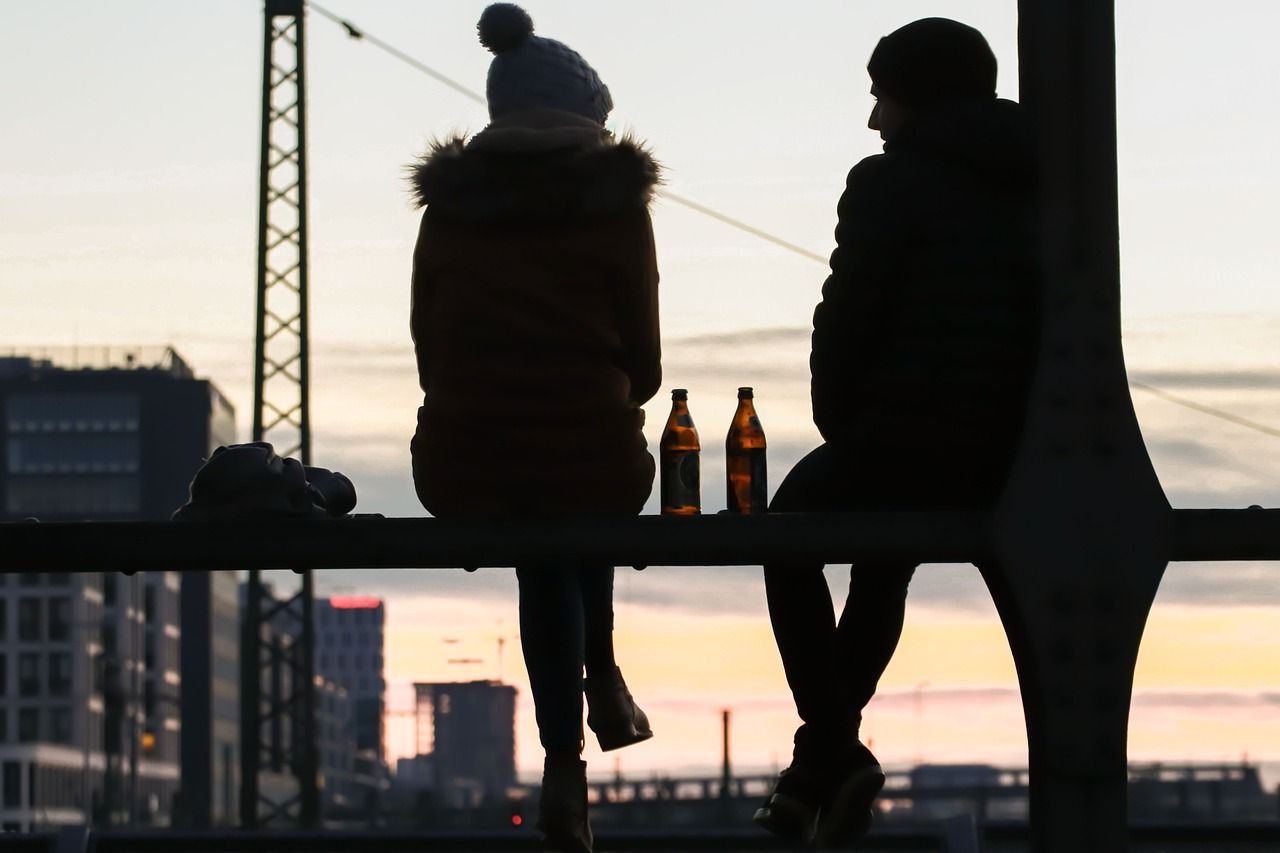 A couple posts ago we discussed the problem of emotional tamponing and the reason why women unwittingly push men into emotional tampon territory and what you can do to prevent it from happening to you.
Today we're going to go that much further in-depth on how to lead a conversation with a woman to avoid going off into no man's land via simping, emotional tamponing, being her girlfriend she gossips with, etc.
First, I'm a firm believer that repartee and leading a conversation is a man's domain. Why? Because that's just how it works naturally.
The man is supposed to lead a woman. And we women are no experts at outwitting men because that is not our purpose in being romantically involved with men. We're here to be in awe of you, to be mesmerized by you through your words and to look up to you for your male wisdom.
"Men fall in love with their eyes. Women fall in love with their ears."