Should Men Chase Women? Part: II
"If you're not taking action towards making that woman yours, you're going about this all wrong. And women will lose all patience with you, put you in the simpy dud category and move on."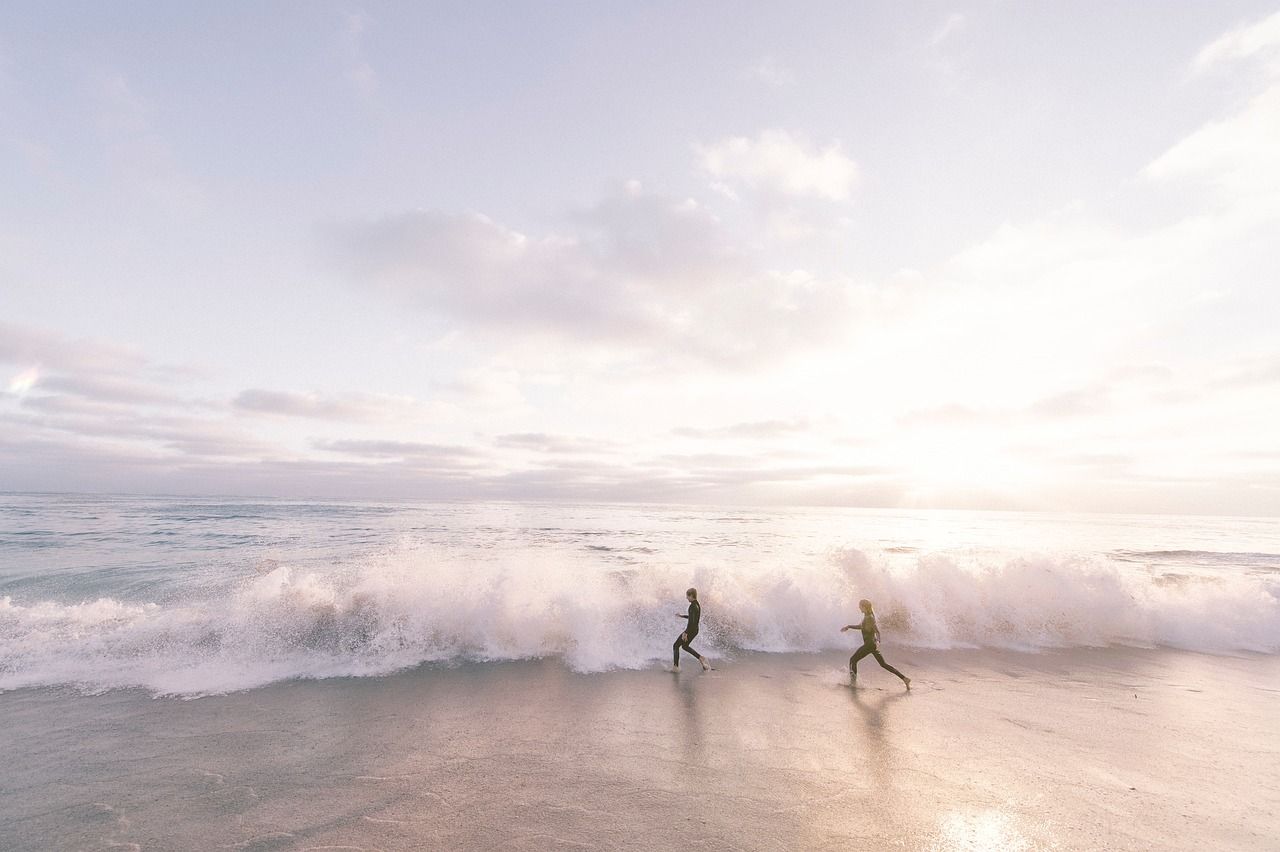 A few days ago I posted an old article I linked to that was written in 2009 courtesy of The Today Show website in which they were discussing a far more traditional dating perspective between men and women.
Again, that's why the article was written in 2009. They would never print any of this type of information today on any mainstream media site.
And throughout the history of mankind, we always seemed to just get these things right. We always got it right because it's how we're wired. It wasn't until the advent of internet technology that made way for 24/7 dopamine hits to really set fire to simple relationship and dating dynamics.
It seems like we're now wading through the remnants of this fire having razed the entire dating landscape. Men act like women, women act like men, and people remain forever confused about all these things our forefathers got right. Things that used to be so painfully simple and obvious even a kindergartner could figure it out.