How to Vet a Man Much More Thoroughly to Find Out If He Just Wants Sex
"I use it as a process of elimination. I'll tell a man that strictly to assess his character and his intentions, not to try and use it as a bargaining tool to try and extract commitment from him."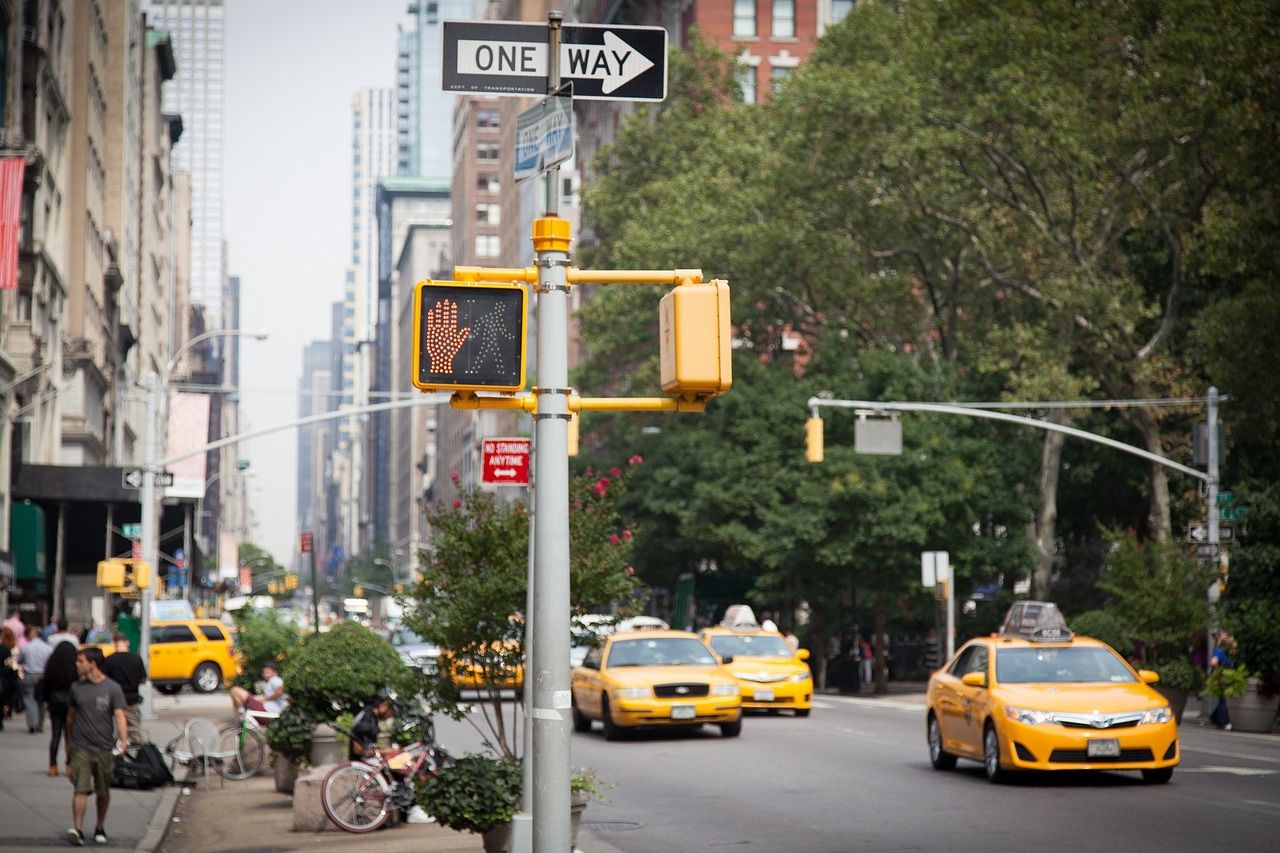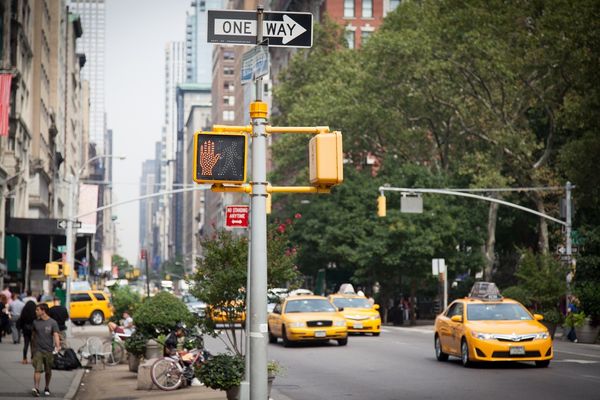 I realize I've gone into great detail before in discussing how to determine if a man is just trying to use you for sex.
However, it remains a stubborn issue and women increasingly have a hard time figuring out if a man just wants to sleep with them, only to find out after the fact when the irreparable damage is already done.
It typically goes like this:
Then very often the cycle repeats with the woman having not learned her lesson in how this scenario usually ends up and becomes bitter and blames the whole of men because she's hurt, rejected and humiliated. Which is understandable.