The PRIMLLIFE Podcast: A Discussion on the Modern Dating Marketplace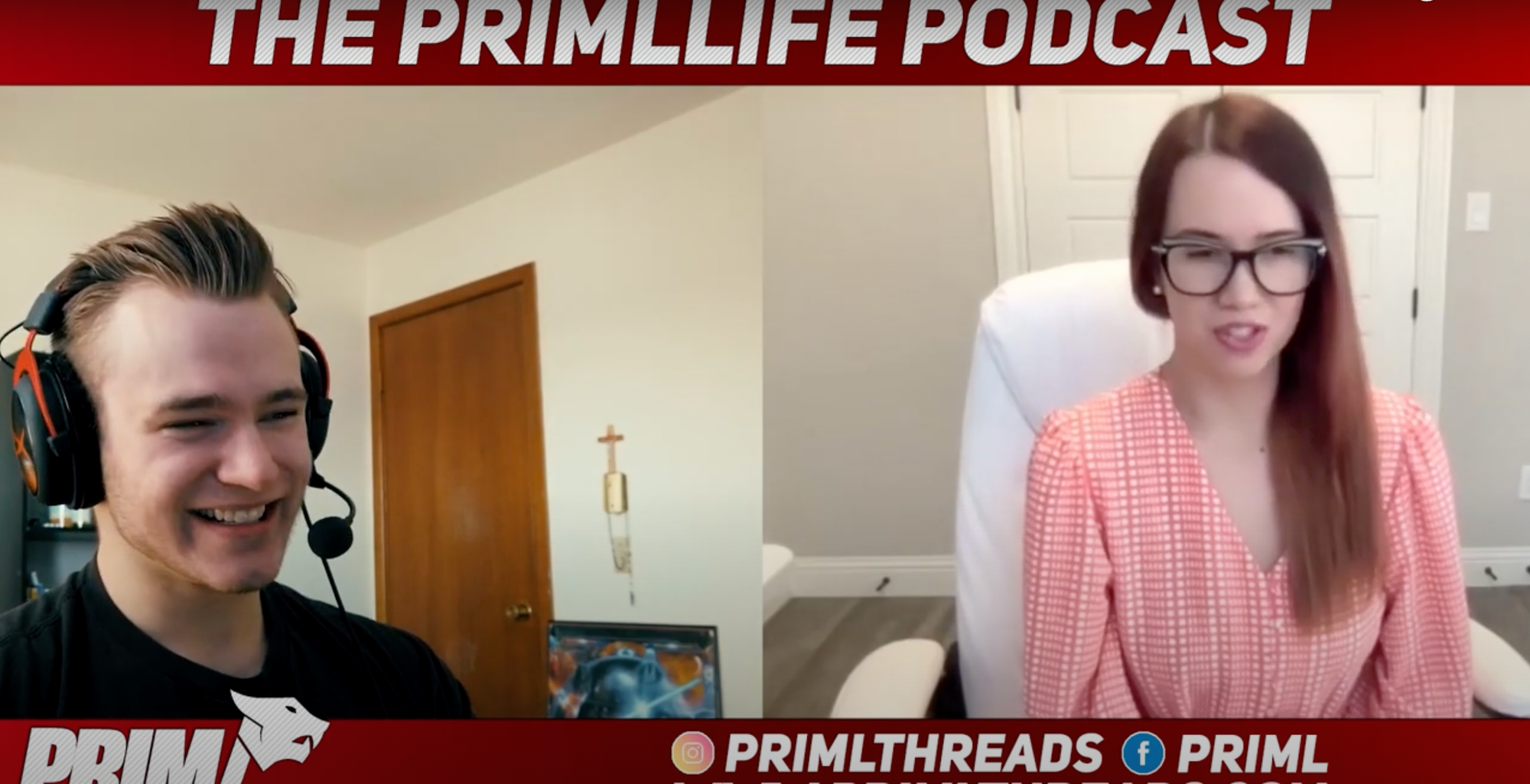 Happy to present to you yet another delightful podcast conversation I had recently with Mr. Colin Zastrow on the PRIMLLIFE channel on Youtube. We discuss gender dynamics, porn use (seems like this always comes up in every podcast discussion lol), along with some advice on self-improvement and self-development for men.
You can view the hour-long discussion below. Make sure you give Colin a follow on YouTube and take a close look at his fitness videos along with his entire library chock-full of health and lifestyle tips designed for young men.
I hope you find the information useful and be sure to like, share and leave a comment. We'd love to hear from you!
Love and Many Blessings,
Jenny
Questions or comments on this column? Have an advice question you'd like answered?
Write me: lovepilled@protonmail.com