Steps to Reestablishing Masculine Dominance in Your Relationship
"Always remember, more isn't always better. Sometimes it's just more. Especially when it's more for her to deal with in realizing that this new and "improved" (improved in his eyes only, NOT hers) man isn't at all who she fell in love with."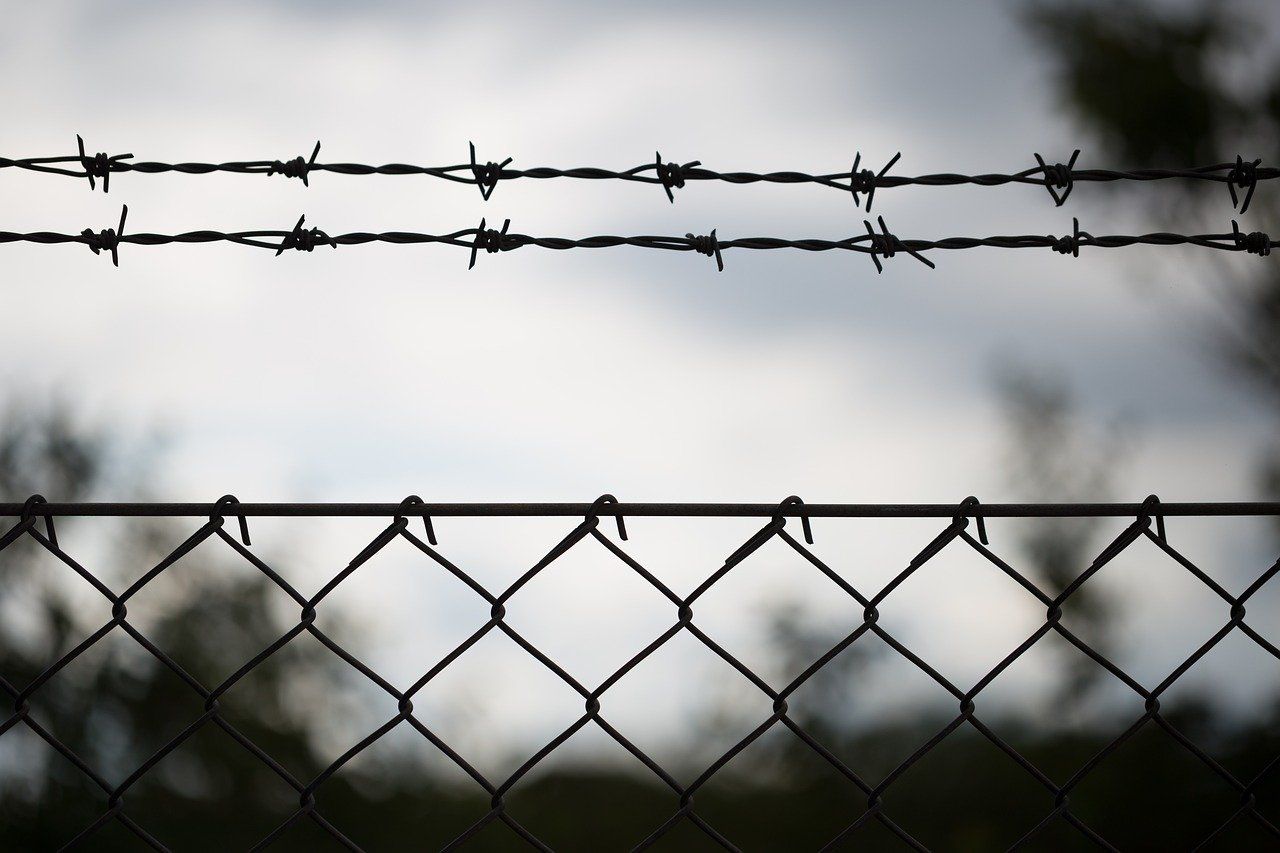 I worked with a client very recently whose relationship took a complete 180 degree turn into no man's land when he began simping and people-pleasing with his fiancee. And like clockwork, she's distanced herself from him and the relationship where he's now found himself in the doghouse.
This happens all too frequently where a man loses that "edge" that initially attracted the woman in which she dove in head first and wanted to be exclusive. Then, he decides to go into male pickme mode and it all falls apart.
It's a glaring problem among many men who want to "give their all" using tactics that are often overblown and completely unnecessary–and it inevitably makes them seem less desirable and attractive to their woman.