When and How to "Neg" a Woman If You Even Should at All
"Your aim as a man is to make her feel like a million bucks. To seduce her. The Tinder Swindler was a prime example of this–did he call any of those women heifers before he took them to bed and took all their money?"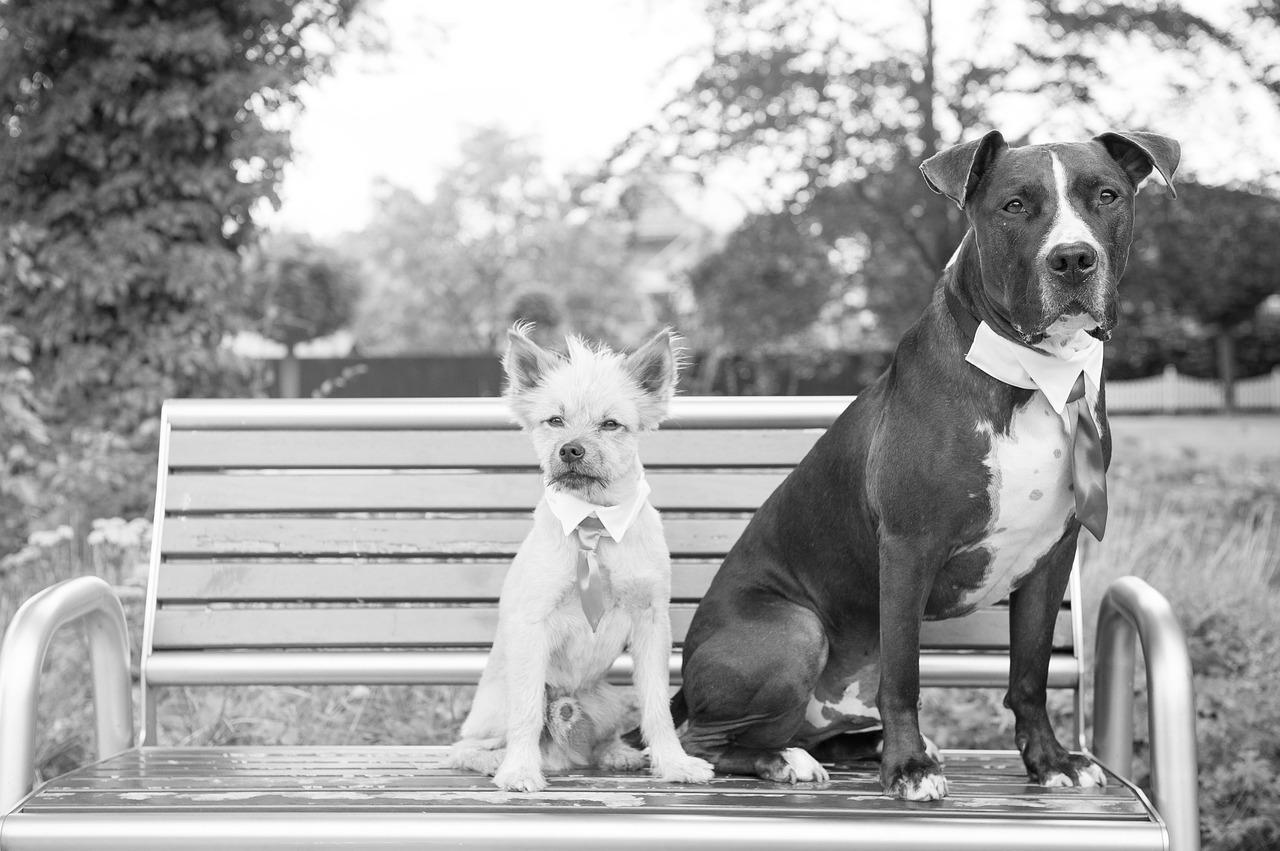 A few days ago I expressed how fed up I've become with the red pill/manosphere poisoning the minds of unsuspecting men being told that they should tell a woman her nose is crooked and she needs to fix it in order to provoke attraction.
You have to understand that negging, as put forth by the manosphere/red pill, derives from men who struggle with their masculinity, their male leadership roles and various other avenues that would otherwise aid them in being successful with women.
They often compare negging to pulling the pigtails of the girl they're crushing on in the 1st grade and calling her fat (which is fitting considering these guys are stuck in perpetual grade school adolescence). Grabbing a girl's attention at all costs through grabbing her pigs, spitting in her general direction and calling her "porky" is said to build attraction.