Why So Many Men Today Are Getting Dumped
"All you have to do is make plans and follow through on your word. And stand your ground. You don't waiver, you know what's right and what's good for both she and yourself and that's all you need."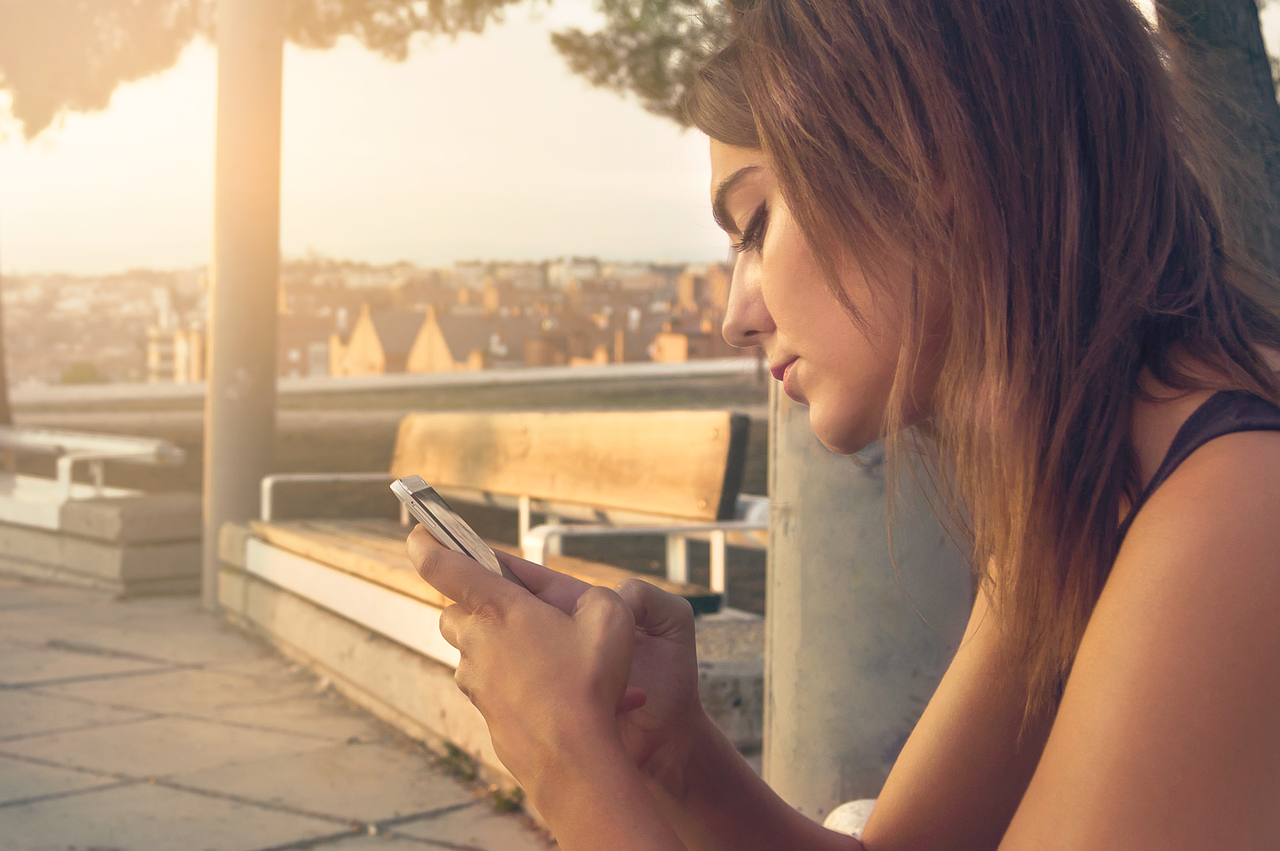 Probably going to have to be a bit harsh in tonight's column concerning why men are getting dumped and what the hot and sexy men who read this blog can do to avoid getting dumped–and quite possibly become the man of any woman's wildest dreams.
One of the biggest problems I'm seeing is the across board absence of genuine masculine qualities that unfortunately aren't being promoted in red pill thought circles nor many other places outside of it.
"Masculinity" today has been reduced to being a man who can f*ck lots of women while being an assh*le and remaining uncommitted and childless until they graduate themselves to drooling geriatric patient status in a nursing home.