Should the Man or the Woman Pay for a Date?
"Do people overall have ulterior motives in dating? They most certainly do. Especially with today's transactional relationships where many want the biggest return on the lowest possible investment, people want to skate by on the bare minimum and see how far they can take it and humor themselves."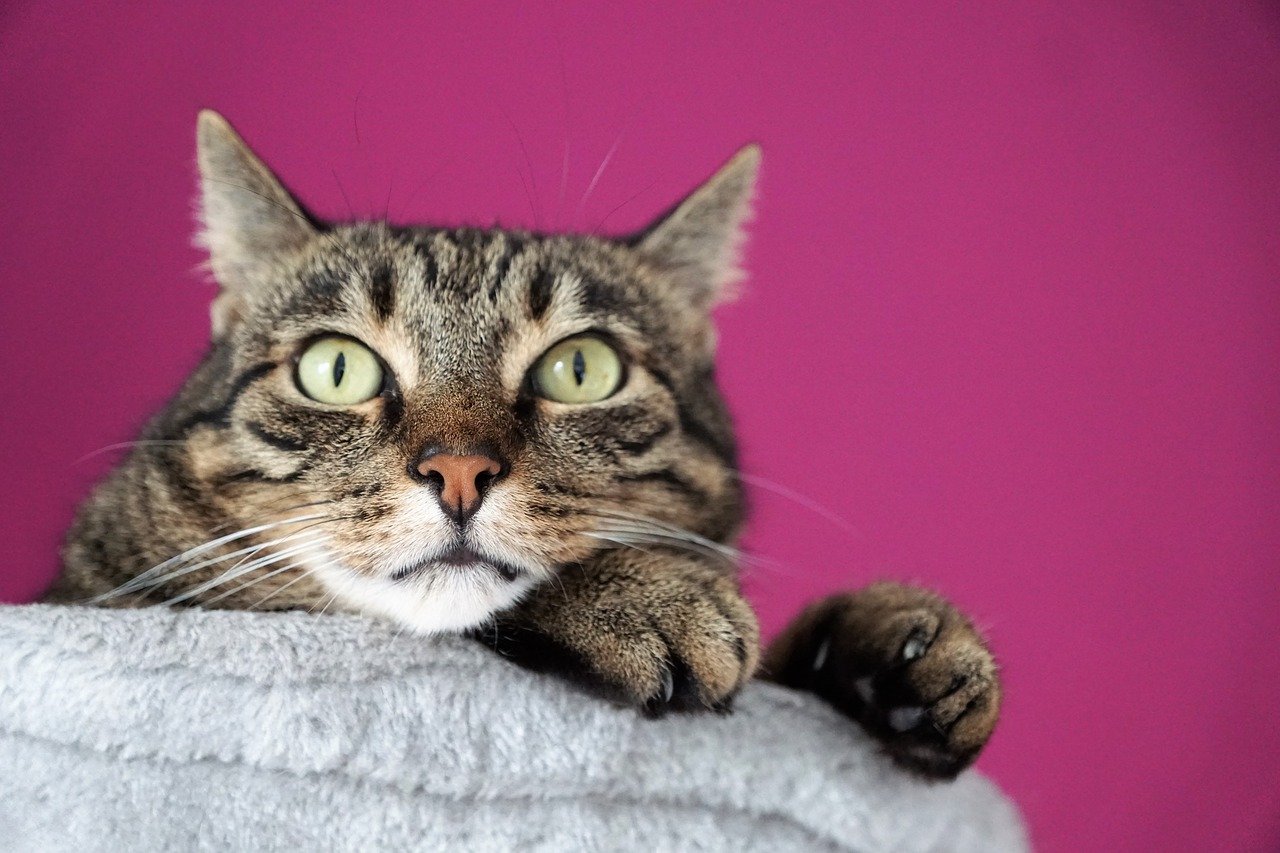 I realize I've given plenty of cautionary advice for men concerning first dates to avoid today's horde of moochers and freeloaders who use well-meaning and unsuspecting guys for free meals.
But there is a real problem I'm seeing with women who insist on paying for meals and goodies for men as more of a power play rather it being done out of blind generosity.