Narcissism, FOMO and Masculinized Women in War Bride Mode - None of This Helps in Finding a Relationship
"We all want the perfect archetype of a masculine man or feminine woman and we want to marry them. The problem is, if your behavior doesn't mesh well with their approach, they will not go any further with you."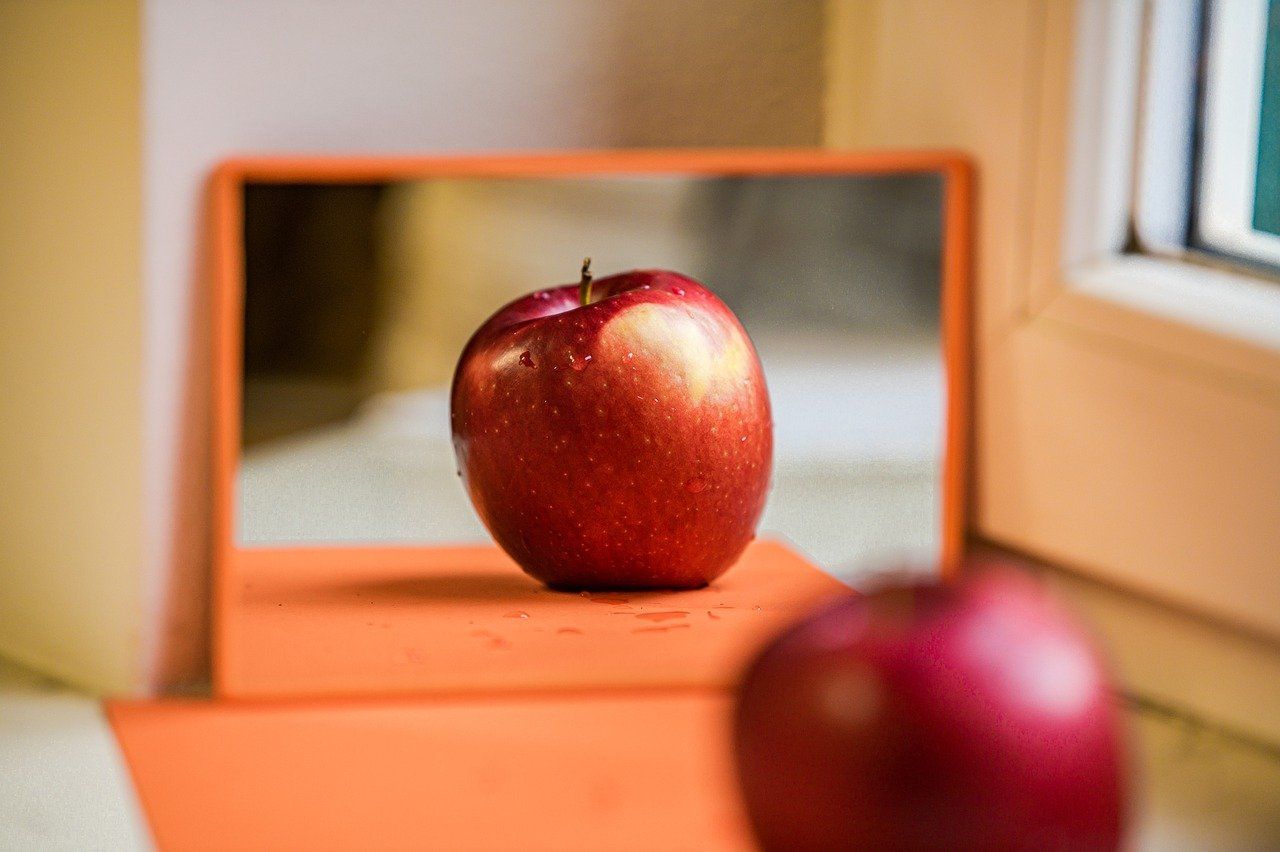 In the last post on this series "The Incel Problem and Promiscuous Women - Why Finding a Relationship Proves to Be Very Tough For Both" we discussed peer pressure and reverse-shaming, the unconscionable impact of millions of men being virgins well into their 30s, and the rise of promiscuity in women.
Bear in mind, I'm very close to wrapping up this series where I'll be discussing much more on femininity and masculinity and how that "magically" prompts people to want to essentially upend their lives up from that moment on in their existence and rush out to marry you.
I've come to realize that people tend to think that masculinity and femininity are confined to a set of negotiating tactics or thingamajigs that you "perform" for another person in order to extract commitment from them. Much like in the second act they put on at the theater.
Masculinity and femininity are so much more than that and I will be illustrating just what that is in the coming days.
Keep in mind that you are undoing years of programming and conditioning. You are being confronted with many truths among a truckload of lies. This is a lot to process. And my information here will get you on the straight and narrow path so you can be successful and find the relationship you've always wanted.
If you haven't subscribed already, I have over 300 articles that will get you well on your way to finding success in love.
In the meantime, let's start with narcissism and why you are turned off by it...